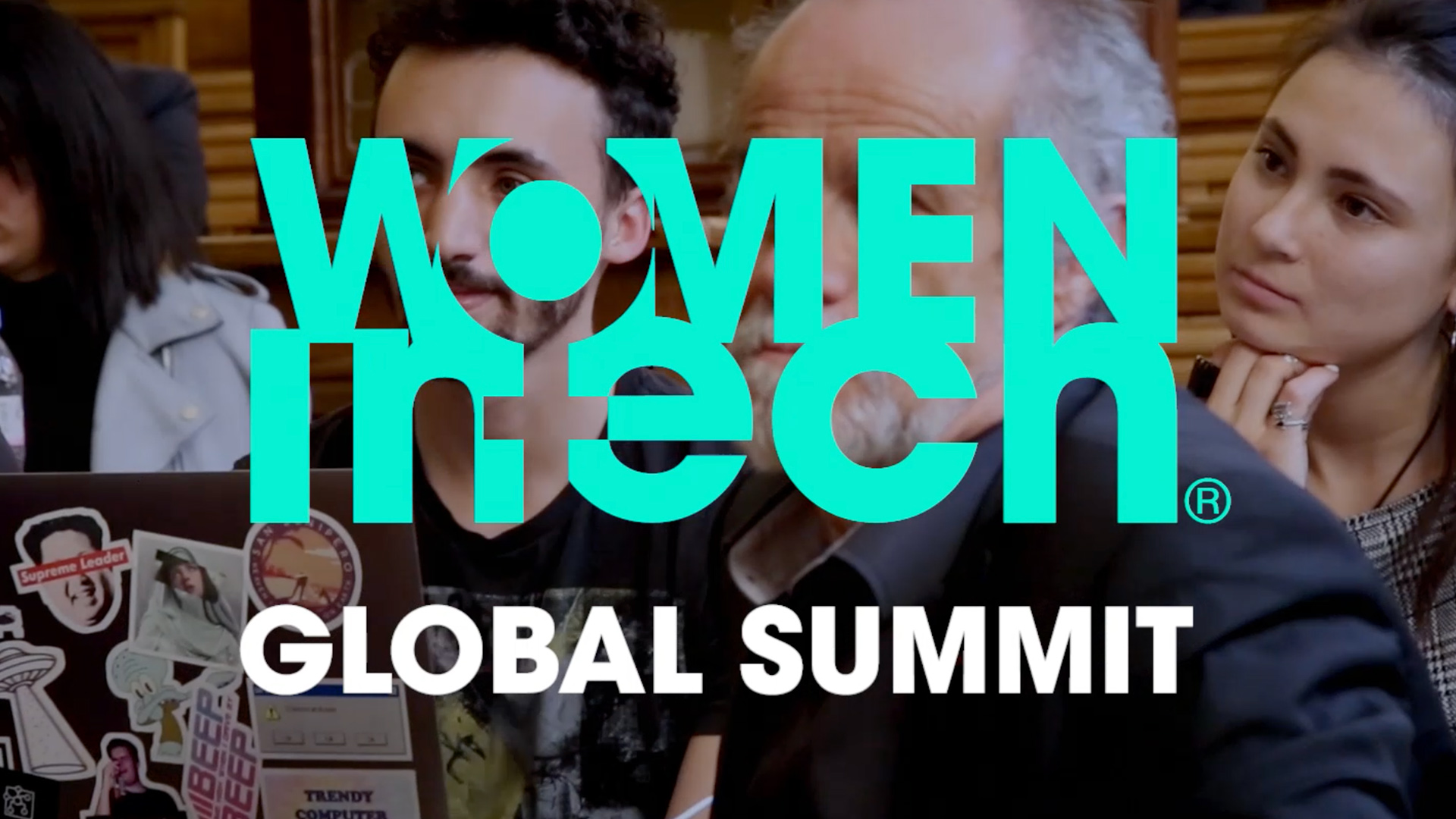 Le Professeur Moreno est invité à intervenir avec une keynote lors du Women In Tech Global Summit organisé à Paris par Women In Tech du 15 au 19 mars 2021.
Présentation de Women In Tech et du Global Summit :
Women in Tech Global Summit is a major event held in Paris. Its main goal is to open the discussion on the challenges facing women in technology today and share the success stories that have empowered women and girls around the globe under 4 main pillars: Education, Entrepreneurialism, Social Inclusion, Science and Research. We will focus on finding tangible solutions for bridging the gender gap in STEM and propose actions for decision-makers in response to today's challenges.
The Summit will bring together 350 people from 40 countries – representatives from industry, government, academia and the non-profit sector. Each delegation will pitch the current situation of Women in Technology in their country, sharing their challenges as well as achievements.