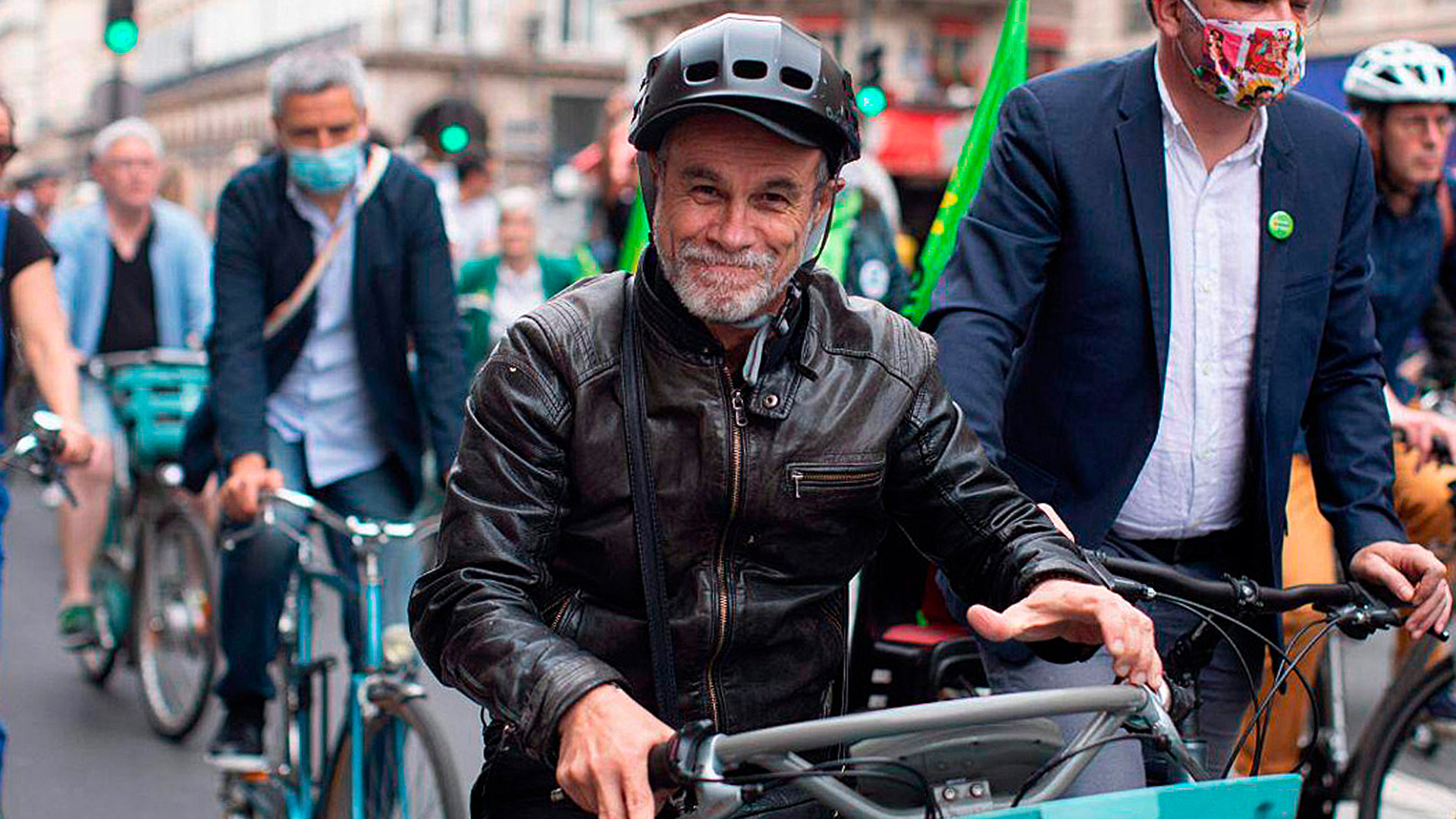 15 Minute Cities or the Inverted Pyramid
There is a new mobility paradigm being put into practice, which will profoundly change the way we live in our cities and where time is the standard measure.
There are six universal dimensions that structure cities: housing, training/education, consumption, work, health and culture. And it takes 15 minutes to access any of these needs, from your front door.
This is the ideal city first proposed in 2015 at COP21 – the United Nations meeting that gave rise to the Paris climate agreements – by Carlos Moreno, associate professor at Paris IAE – Panthéon Sorbonne University in France, Entrepreneurship – Territory – Innovation Chair (ETI).