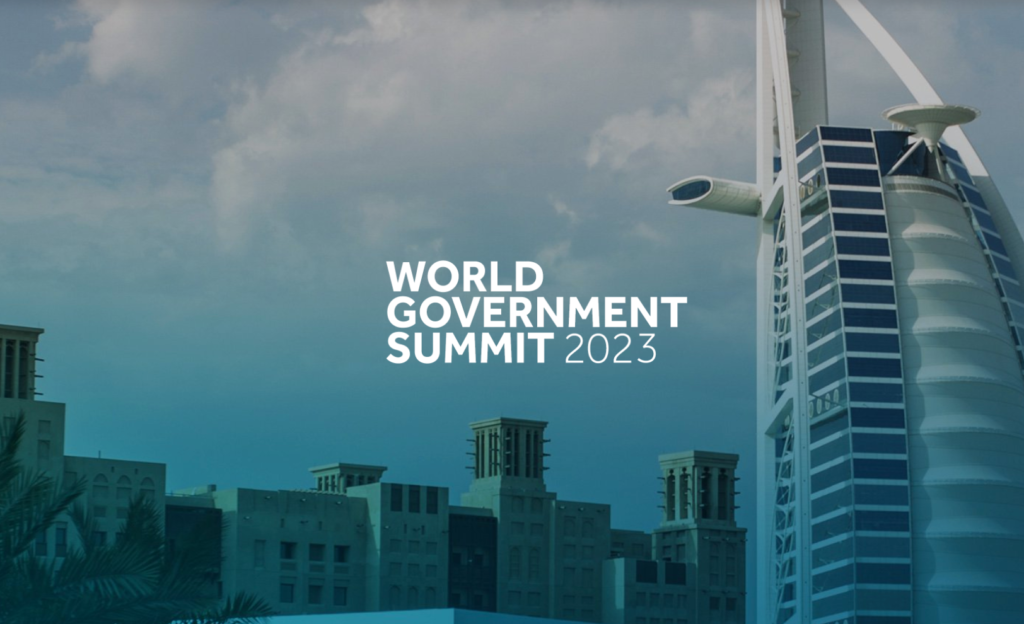 Pr Carlos Moreno interviendra le 13 février au World Government Summit 2023 organisé à Dubaï du 13 au 15 février 2023 (Madinat Jumeirah).
World Government Summit 2023 sera dédié aux thèmes suivants :
1. Accelerating development & Governances
2. Future of societies and healthcare
3. Exploring new frontiers
4. Governing economic resilience and connectivity
5. Global city design and sustainability
6. Prioritizing learning and work
Pr Carlos Moreno donnera une keynote et participera à la table ronde « Intelligent Cities : How can we design them ? » avec d'autres experts.