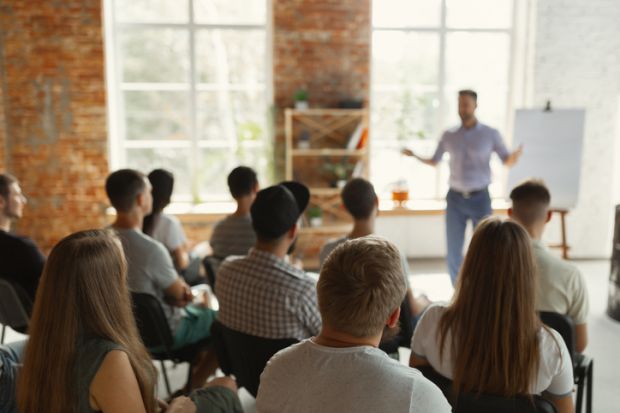 Une fois par mois, le professeur Carlos Moreno donne bénévolement un Workshop concernant ses sujets de recherche à différents groupes  d'étudiants.
–
Once a month, Professor Carlos Moreno gives a voluntary workshop on his research topics to different groups of students.
–
Una vez al mes, el profesor Carlos Moreno imparte un taller voluntario sobre sus temas de investigación a distintos grupos de estudiantes.