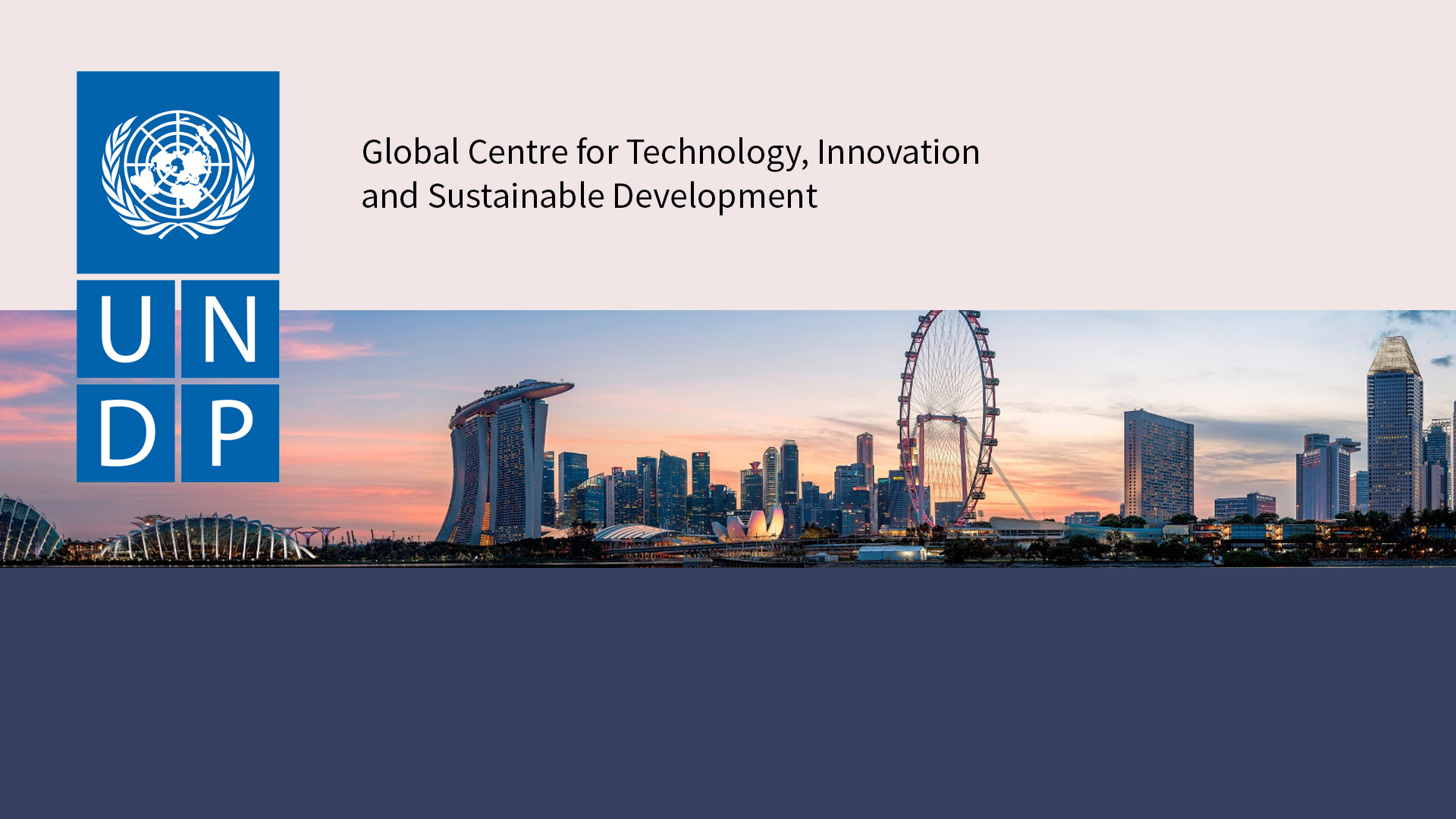 Pr Carlos Moreno est invité par l'UNDP Global Centre for Technology, Innovation, and Sustainable Development à intervenir lors du webinaire « Vers un nouveau concept de 'Ville Intelligente' » organisée le 14 février 2022.
Le webinaire débute à 16h30 CET time par une introduction de Riad Meddeb, Directeur du Centre Global du PNUD pour la Technologie, l'Innovation et le Développement Soutenable.
Cette introduction sera suivie d'une discussion sur le thème des « Processus d'innovation dans les villes » avec les intervenants suivants :
Mme. Meriem Djama, Directrice Générale Adjointe, Yassir ;
M. Hamadou B. Yalcoyé, Directeur-Adjoint, Agence de Développement ;
M. Carlos Moreno, Professeur associé à l'IAE de Paris – Université Panthéon Sorbonne.
The UNDP Global Centre for Technology, Innovation and Sustainable Development (GC-TISD) is a hub for knowledge and policy relating to sustainable development, with the emphasis on connecting top policymakers, practitioners, think tanks, business and other relevant stakeholders for learning and sharing of best practices on the themes of technology, innovation, and partnerships for sustainable development.
It is a joint initiative by the Government of Singapore and the United Nations Development Programme.
Website : https://sgtechcentre.undp.org/content/sgtechcentre/en/home/about-us.html