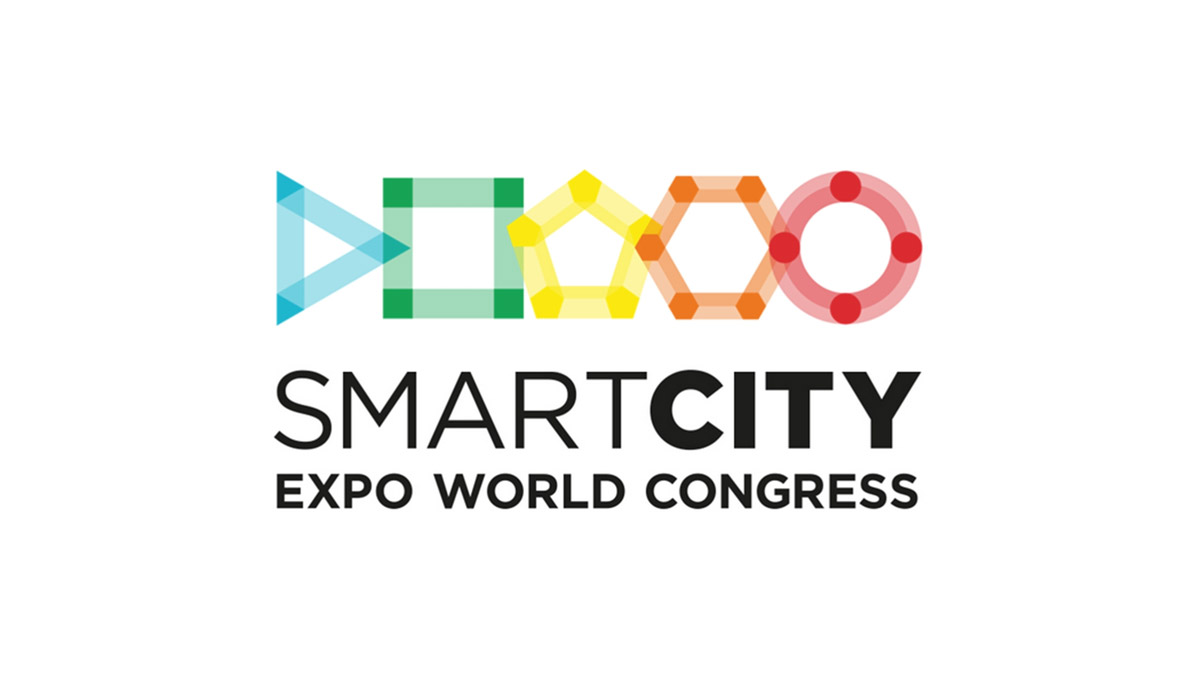 The ETI Chair from IAE Paris Sorbonne Business School is looking forward to meeting you at Smart City Expo World Congress in Barcelona on November 15th and 16th.
Come and join us (no pre-registration required) :
Nov15/11 –  11:30-12:15  :

"Happy Urban Proximities" fireside chat

with Hélène Chartier, Urban Planning and Design Director at C40 Cities Climate Leadership Group,  Lorenzo Kihlgren Grandi, Director of City Diplomacy Lab at Columbia Global Centers l Paris and carlos Moreno Scientific Director at ETI Chair from IAE Paris Sorbonne Business School
Nov 15/11 – 15:00 – 18:00 :

experts workshop "Driving Climate Empowerment Leveraging Urban Proximities and City Diplomacy"

with Hélène Chartier, Lorenzo Kihlgren Grandi and Carlos Moreno to learn how citizens and cities are creating new urban systems

for that are  low-carbon, human-scale, thriving and inclusive for our future !
Nov 16/11 –  9h30 – 10h00 : Keynote from Carlos Moreno "The Revolution of Proximities : from concept to action". Everything you need to know about the 15MN city model and its global deployment !
Nov 16th – 9:30 – 12:00 :

a  fun and collaborative workshop

to discover the

power of  Urban Proximities

! Use a « persona » to imagine new life routines and rituals.  Apply innovative research concepts ! Develop your own journey to Urban Proximities and take resolutions !