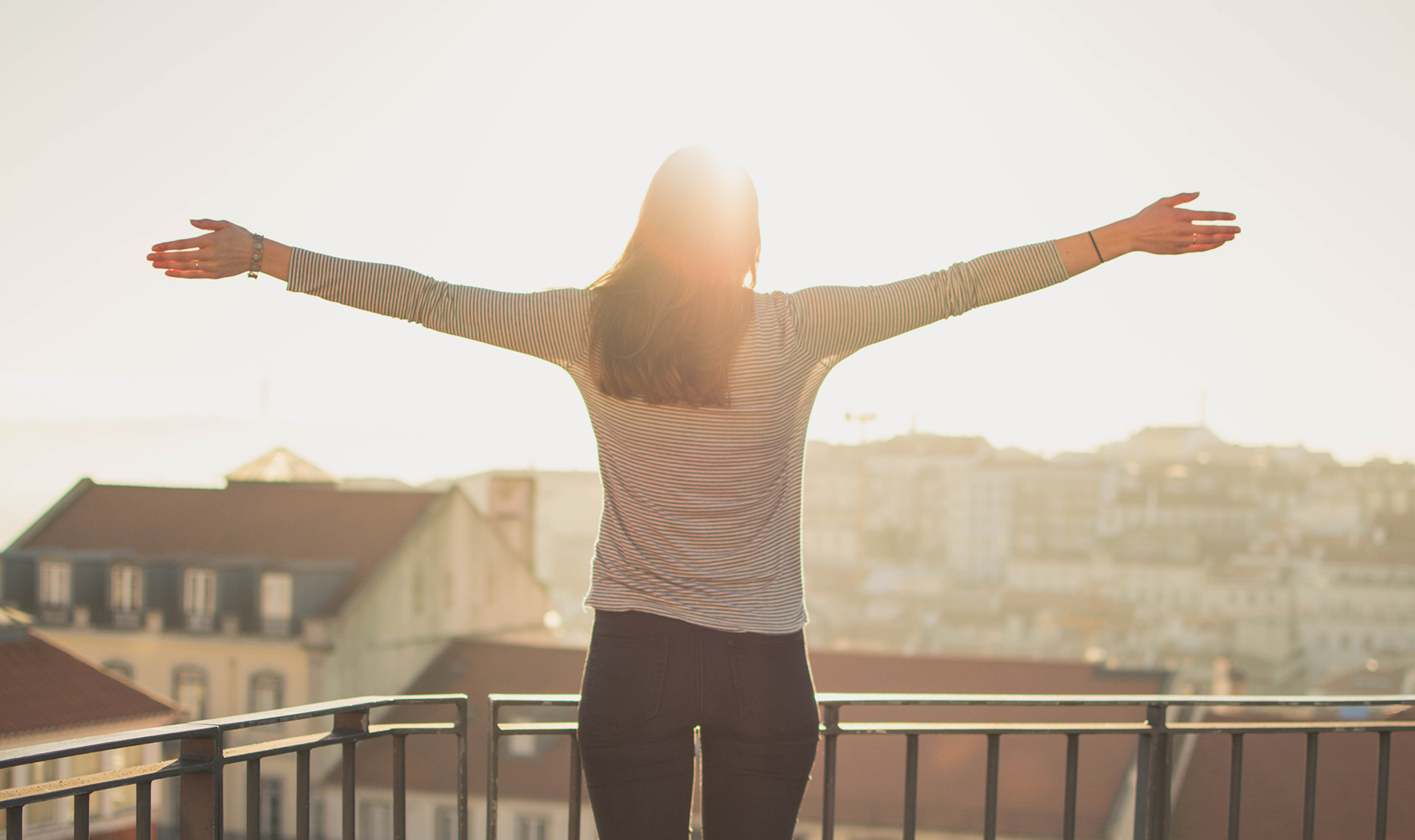 Prof Carlos Moreno is honored to be invited to speak about Gender, Technology and the City at the Sorbonne University on June 16th at 5pm.
The Women in Tech Talks is a series of events organized by Ayumi Moore Aoki, founder of Social Brain. The aim of these talks is to encourage more women and girls to enter STEM fields.
For more information and reservation: www.socialbrain.fr/womenintech/.