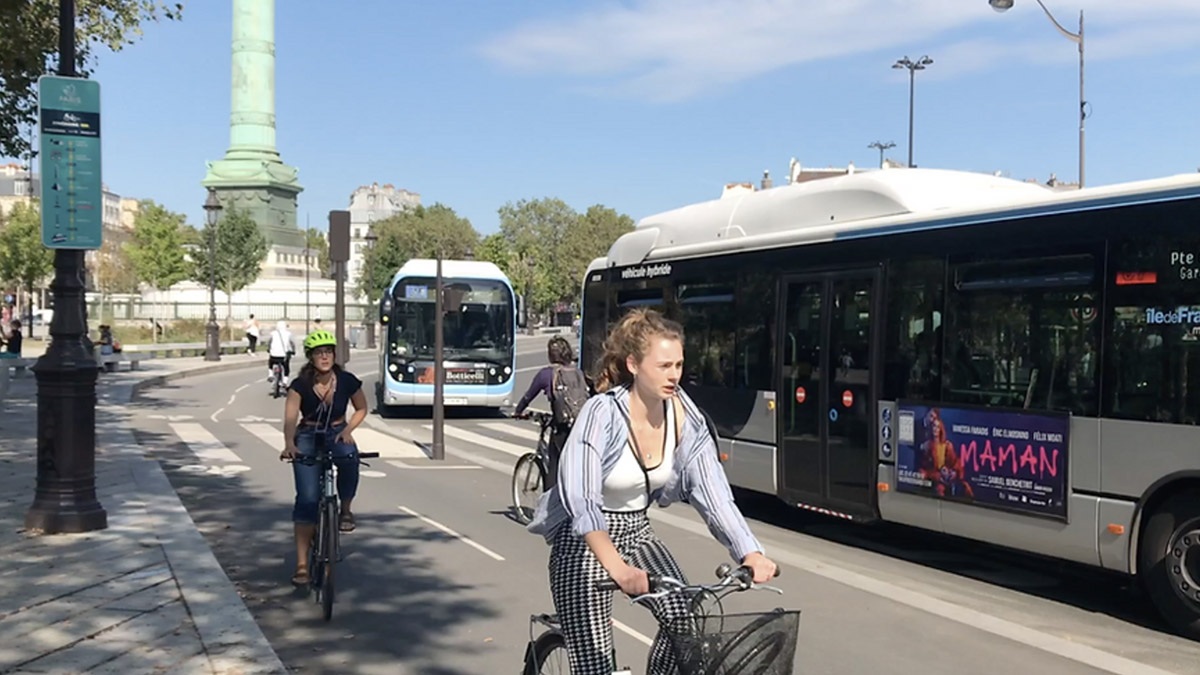 Pr Carlos Moreno est honoré par l'invitation reçue de l'International Making Cities Livable (IMCL), USA, à intervenir en tant qu'invité spécial le 18 mai 2022.
Le Professeur Moreno intervient avec une keynote d'introduction lors la plénière d'ouverture "Achieving the 15-minute City – And Suburb" : "The 15-minute City in Paris and Beyond".
Cette keynote sera suivie par une discussion avec les personnalités :
Christopher Leinberger : Professor Emeritus, George Washington University, USA
Xavier Bohl : Architect, Atelier Xavier Bohl, Port Grimaud, France
Cette discussion sera animée par Peter Elmlund, Directeur d'IMCL.