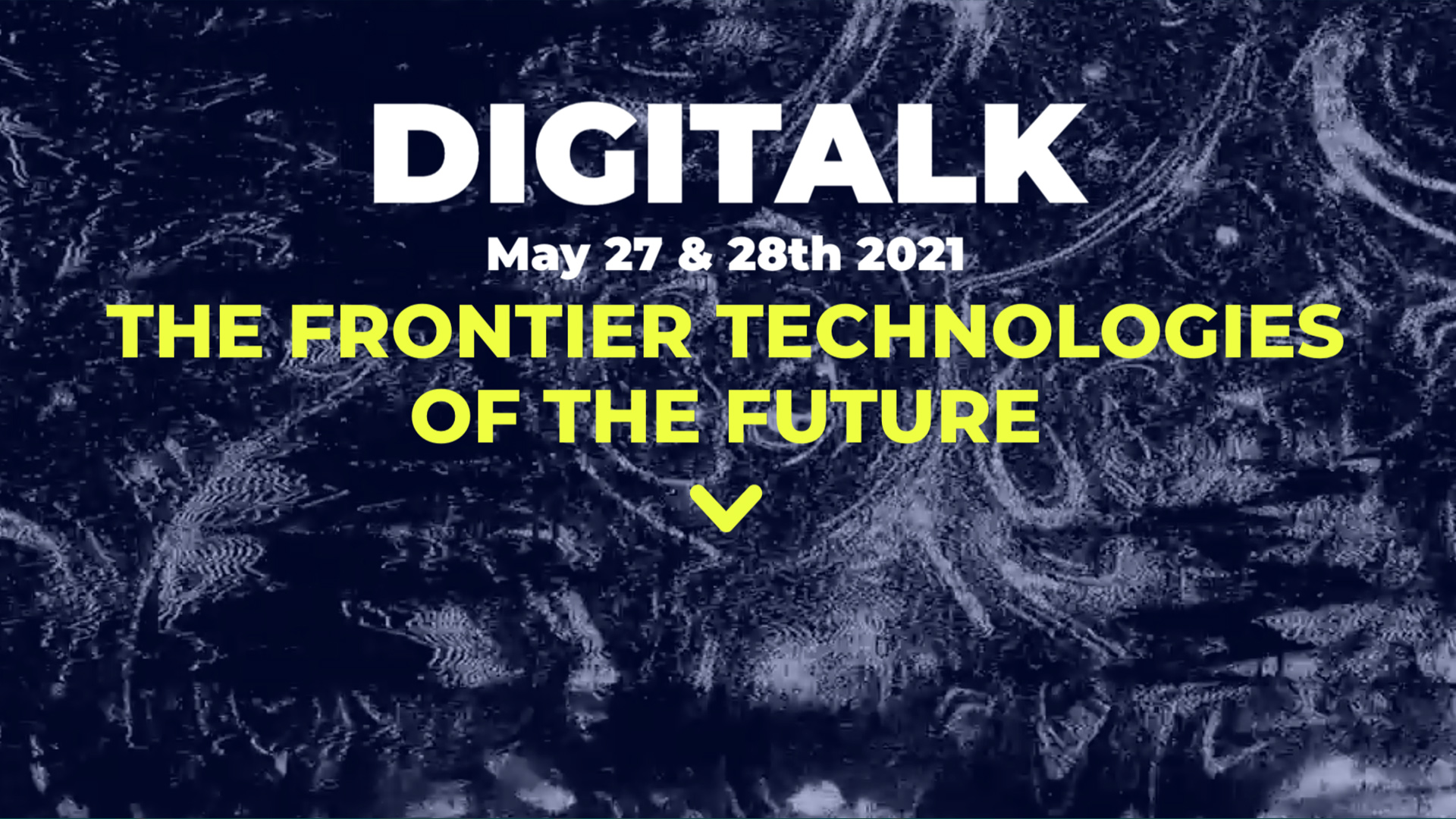 Pr Carlos Moreno est invité par Madame la Maire de Sofia, Yordanka Fandakova, à intervenir à la 10ème édition de la Conférence DigitalK.
La ville de Sofia est partenaire de DigitalK 2021.
Le Professeur Moreno présentera la Ville du quart d'heure lors de la table-ronde « Future of the cities » qui se tient le 28 mai 2021.
Cette table-ronde européenne proposera un échange entre des personnalités de villes européennes (Espagne, UK, Bulgarie, France).