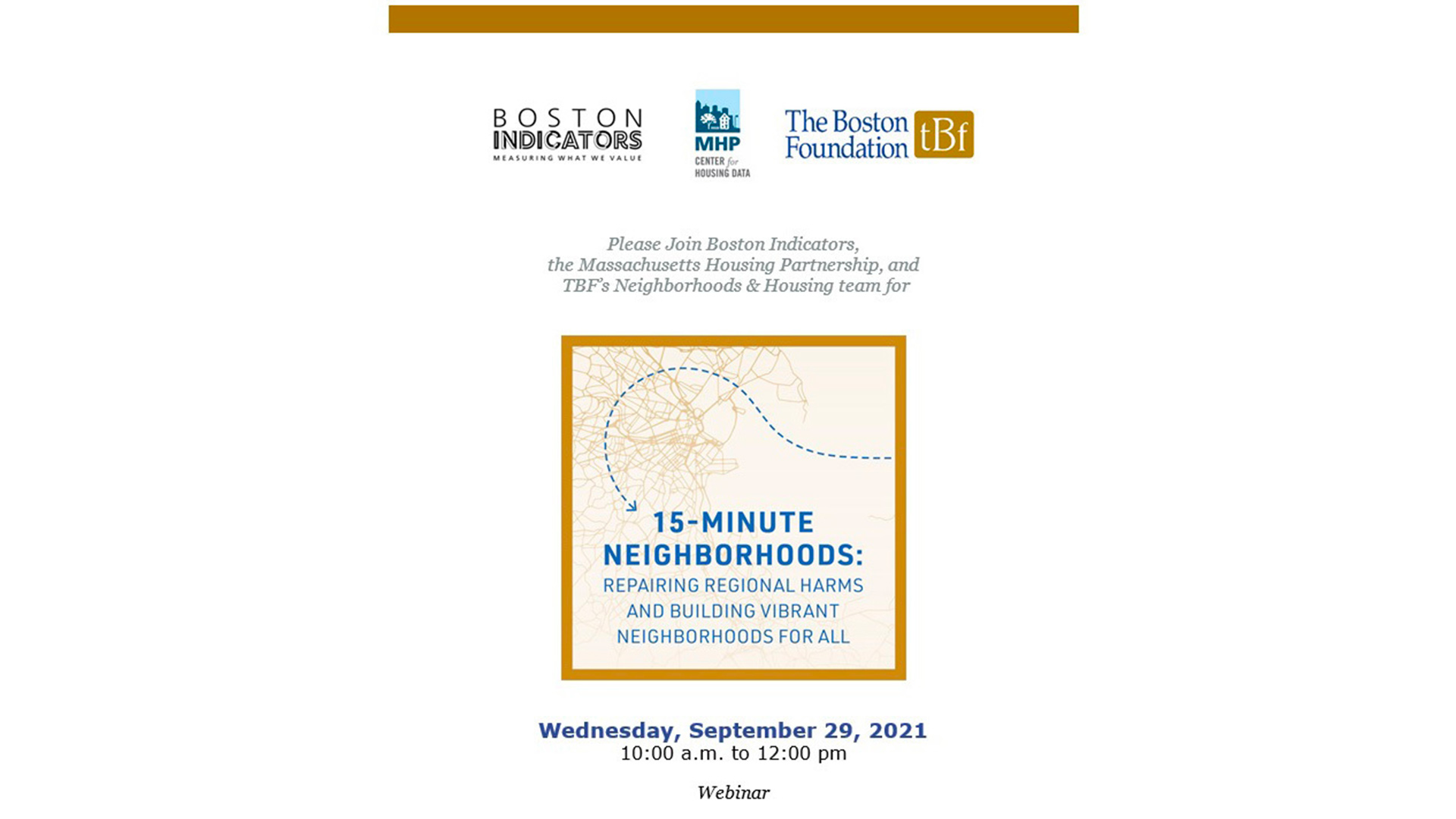 #Boston se joint à la réflexion sur la #VilleDuQuartDheure.
Bel événement le 29 septembre pour réfléchir sur la #proximitéheureuse.
Le Professeur Moreno est invité par la Boston Foundation pour présenter en introduction de l'événement sa vision sur le concept de la ville du quart d'heure.
#Boston joins in the reflection on the 15-Minute City.
A great event on September 29 to reflect on #happyneighborhood
Professor Moreno is invited by the Boston foundation to do a 10-mn introductory presentation on his vision of a 15-minute neighborhood.