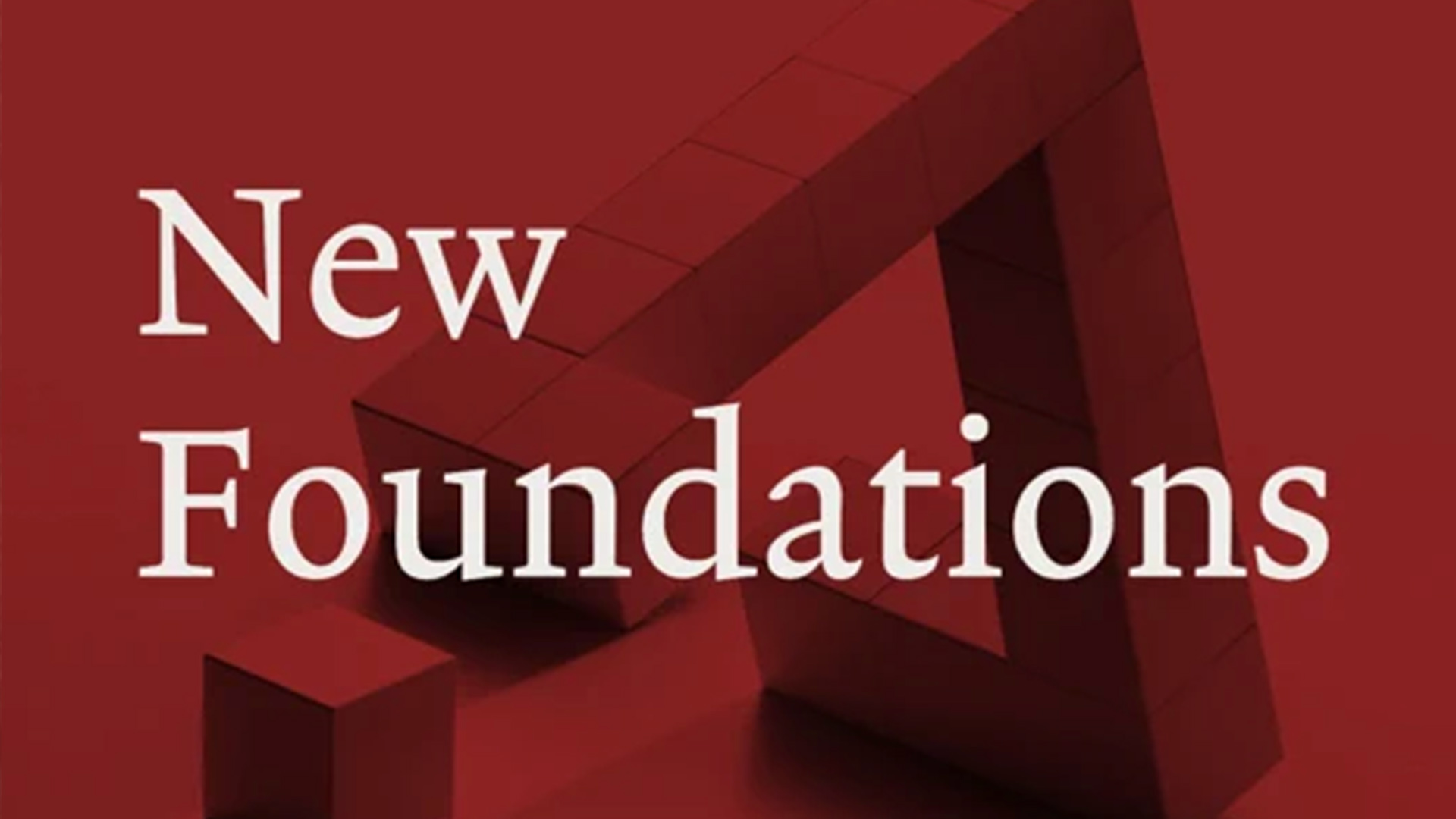 Brightly coloured, electrically-assisted bikes and scooters, rented via smartphone platforms, are crowding out street corners in cities across the globe – making cities greener and more liveable. But many questions remain around vehicle safety and governance, whether the business models really work, and whether they are really as environmentally friendly as they claim to be.
In this episode we explore the forces shaping the future of urban mobility with analyst Horace Dediu, policy advisor Sharon Masterson, micromobility entrepreneur Amit Gupta and urban theorist Carlos Moreno. This episode is supported by Pictet Wealth Management and also includes commentary from market strategist Julien Holtz.
Disclaimer: The findings and views expressed in the podcast are for information only and are not intended as an offer or solicitation or any legal, tax or financial advice. Whilst efforts have been taken to verify the accuracy of this information, neither The Economist Intelligence Unit Ltd., nor its affiliates, nor the Pictet Group can accept any responsibility or liability for the use of, or reliance by any person on, the information contained in this podcast. The findings and views expressed in the report do not necessarily reflect the views of the Pictet Group. The content of this podcast is not intended for persons who are cit­izens of, domiciled or resident in, or entities registered in a country or a jurisdiction in which its distribution, publication, provision or use would violate current laws and regulations.