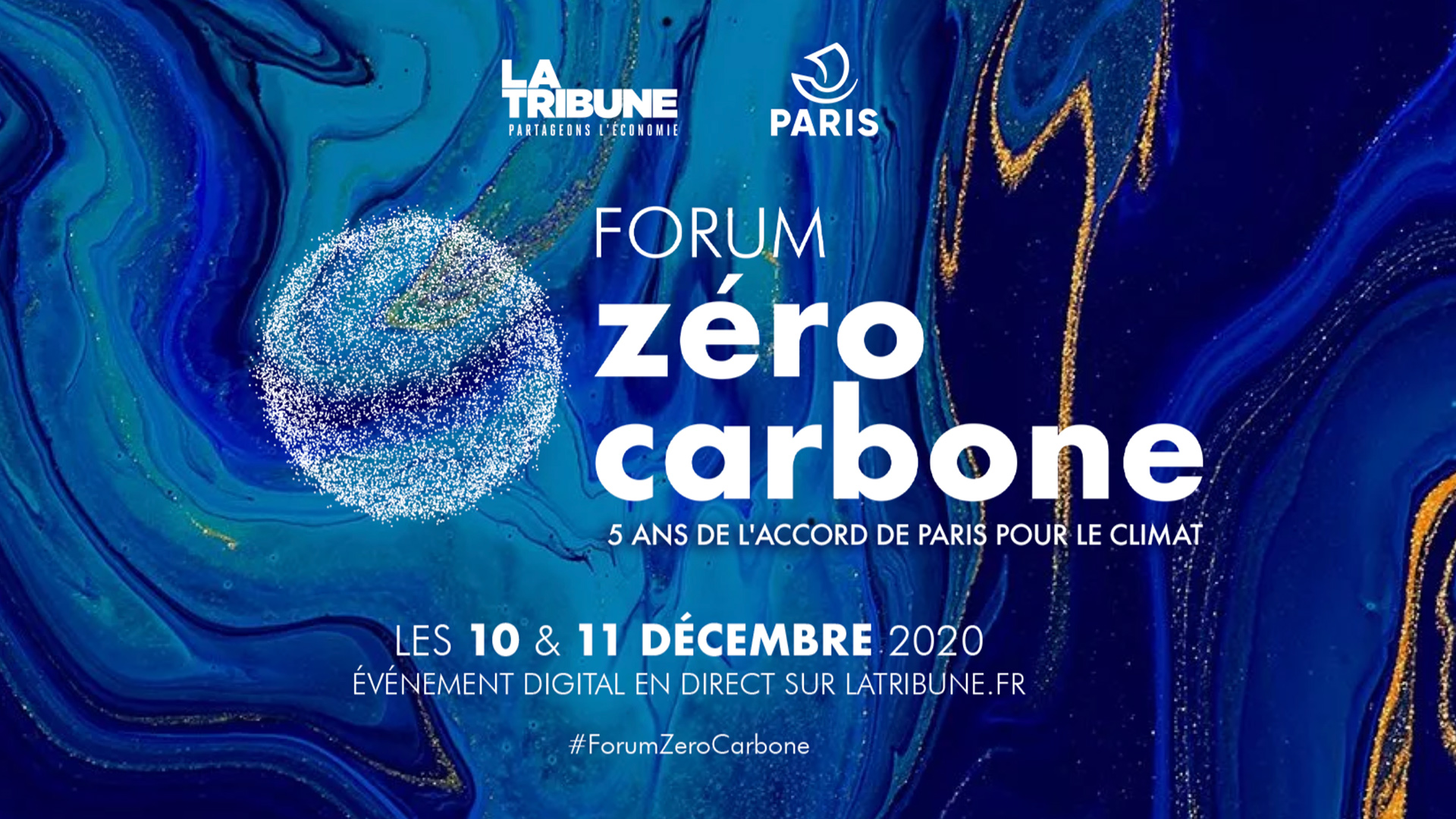 Pr Carlos Moreno est invité à participer au Forum Paris Zéro Carbone organisé par La Tribune et la Ville de Paris.
Le 10 décembre il participera à l'ouverture de la séquence : "Dialogue : villes en transition dans un monde zéro carbone", prévue de 08H30 à 08H45, dans la salle des fêtes.
Se joindront à lui, lors de cette séquence :
Jean-Christophe TORTORA – PDG de La Tribune
Emmanuel GREGOIRE – 1er Adjoint à la Maire de Paris chargé de l'urbanisme, de l'architecture, du Grand Paris, des relations avec les arrondissements et de la transformation des politiques publiques
Johanna ROLLAND – Présidente de France urbaine, Maire de Nantes, Présidente de Nantes Métropole
Ensuite, Pr Carlos Moreno est invité à participer au Palmarès des villes à 12h15.
Et le 11 décembre, il sera modérateur de la session sur les Enjeux de proximité : la ville du ¼ d'heure aux côtés de Madame Carine Rolland.
Enjeux de proximité : la ville du quart d'heure
Face aux enjeux écologiques, mais aussi sociaux et sanitaires, les programmes autour de la Ville du quart d'heure proposent un modèle de développement urbain avec l'ambition de mettre l'accent sur la proximité, condition incontournable de la transformation écologique de la ville. En donnant accès à tout ce dont on a besoin à pied ou à vélo, elle améliore la vie quotidienne des citoyens qui délaissent une mobilité subie et carbonée pour des mobilités choisies et douces. C'est aussi une façon de recréer de la solidarité et de l'entraide à l'échelle du quartier. Cette table ronde se propose d'explorer comment ce concept se concrétise dans de nombreuses métropoles et comment il contribuera à ce qu'elles deviennent des villes zéro carbone.
Kostas BAKOYANNIS, Maire d'Athènes
Ada COLAU, Maire de Barcelone
Horacio RODRIGUEZ LARRETA, Maire de Buenos Aires
Martha THORNE, Dean of the IE University School of Architecture and Design & Executive Director of Pritzker Prize
Elkin VELASQUEZ MONSALVE, Regional Director of UN-Habitat in Latin America and the Caribbean
Keynote : Antha WILLIAMS, Responsable du programme Environnement à la fondation Bloomberg Philanthropies
L'événement sera diffusé sur LaTribune.fr et se tient dans le cadre de l'anniversaire des 5 ans de l'accord de Paris pour le climat.
#ForumZeroCarbone