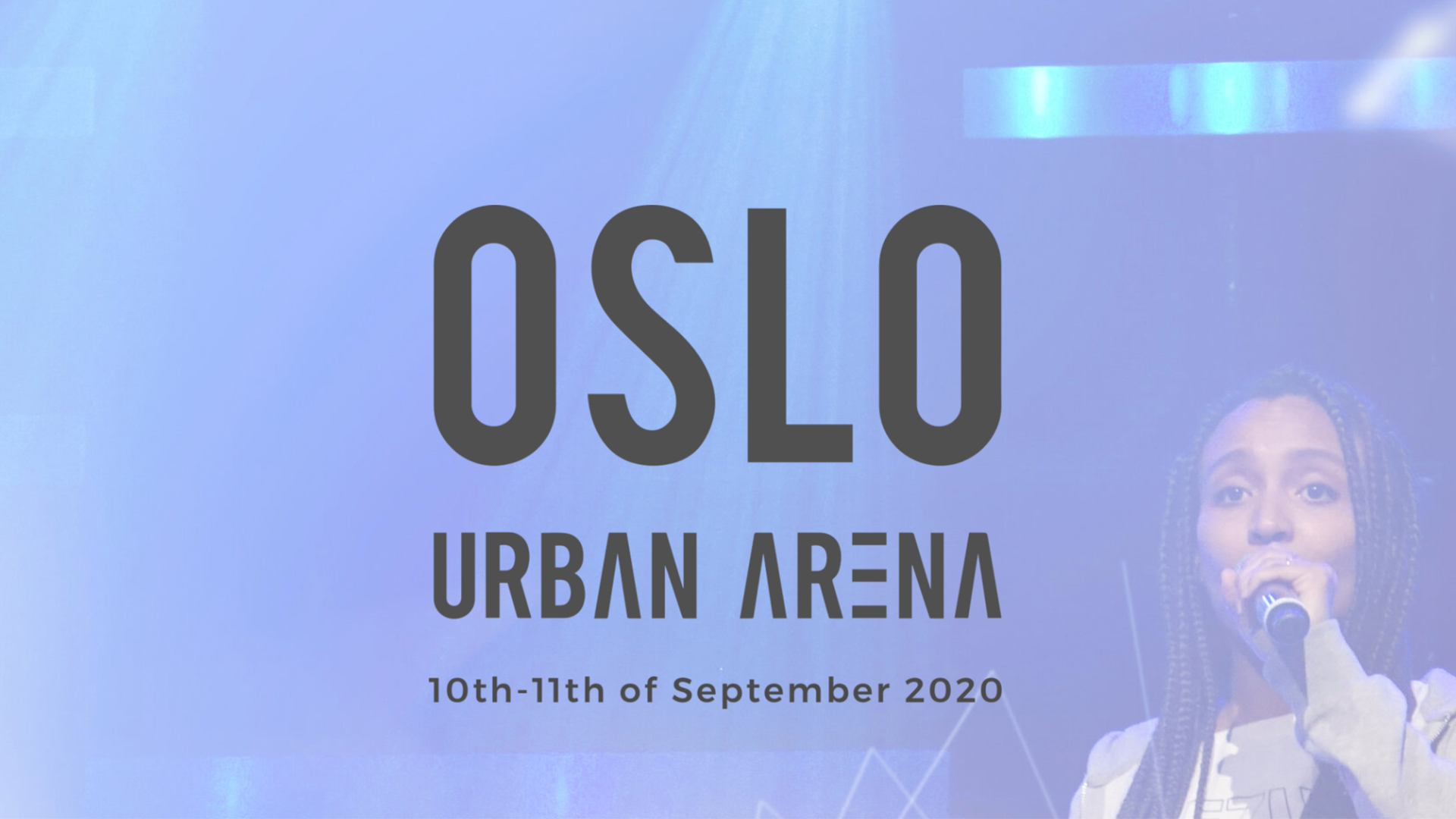 Pr Carlos Moreno est invité à intervenir le 10 septembre à Oslo lors de l'événement annuel Oslo Urban Arena (OUA).
Sa keynote portera sur la thématique suivante : « 15-minute Paris – designing cities around life's essentials »
Cet événement international est organisé par un collectif d'architectes, planificateurs, développeurs, activistes urbains d'un contexte multi-disciplinaire.
Presentation of Oslo Urban Arena (OUA)
Oslo Urban Arena (OUA)  is a collective of architects, planners, developers and urban activists from a multidisciplinary background with a mission to launch a conference, debate and lecture arena every year, on urbanism and urban development from the heart of the center of Oslo. OUA was held for the first time in June 2014 and we have continued the conversation since then, by now Oslo Urban Arena gathers 600/700 professionals and, students and curious urbanists. Most of the Norwegians, but around 5& come from Europe.
Every year 7-9 international keynotes representing different cities in the world and around 20-25 breakouts representing local and national urban development issues.