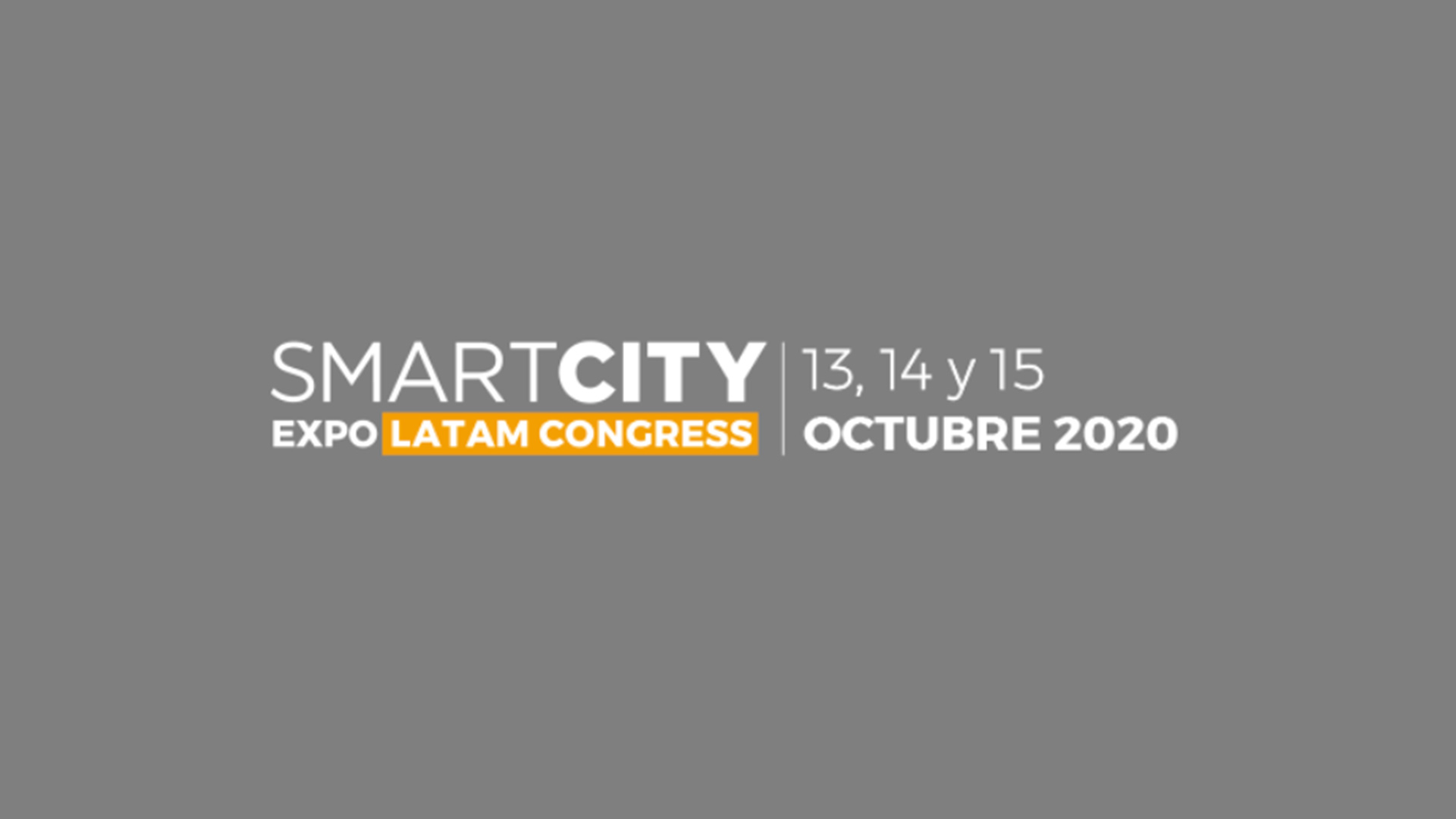 Pr Carlos Moreno est invité à intervenir au Smart City Expo LATAM Congress le 15 octobre.
Il présentera son concept de la « Ville du ¼ d'heure ».
Session: Conférence: Carlos Moreno – La ville du quart d'heure – Repenser la mobilité à travers le prisme des villes vivantes
Brief de la session: Nous vivons une période historique exceptionnelle, qui touche un grand nombre de capitales du monde, des villes de toutes tailles, des villes où se déroule aujourd'hui l'essentiel du cycle de la vie humaine, dans un monde devenu urbain. La leçon la plus claire est que nous devons certainement repenser nos modes de vie, de production, de consommation, de voyage. Le moment est venu de vivre dans une métropole à taille humaine.
En savoir plus : https://smartcityexpolatam.com/programa
Prof. Carlos Moreno is invited to speak at the Smart City Expo LATAM Congress on October 15.
He will present his concept of the "Fifteen Minute City".
Session : Inspirational Talk: Carlos Moreno – The Fifteen Minute City – Rethinking mobility through the lens of living cities
Brief Session : We are experiencing an exceptional historical period, which affects many of the world's great capitals, cities of all sizes, cities where most of the human life cycle takes place today, in a world that has become urban. The clearest lesson is that we certainly have to rethink our ways of life, of production, of consumption, of travel. Now is the time to live in a metropolis on a human scale.
Learn more : https://smartcityexpolatam.com/programa