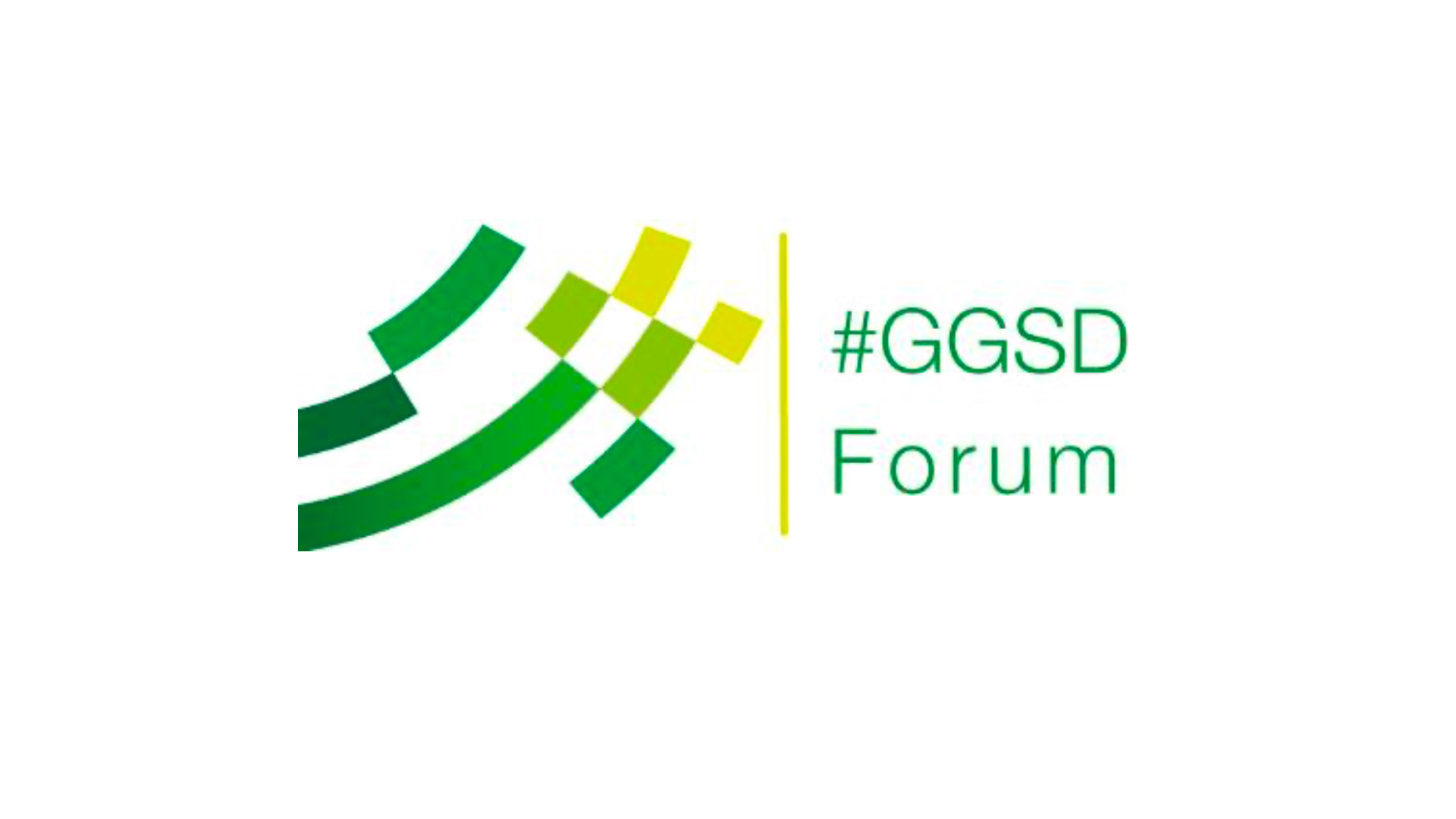 Le Professeur Moreno est honoré de l'invitation reçue de Jumi Kitamori, Head of Division Green Growth & Global Relations de l'OCDE (Organisation for Economic Co-operation and Development).
Il sera présent au 2021 OECD Green Growth and Sustainable (GGSD) Forum qui se tient à Paris, le 16-17 novembre 2021. Thématique du forum 2021 : "A Green Recovery: Rethinking the green environment and transport".
Il interviendra à la Session 1: Urban transport and city design, programmée à 15h30 CET à Paris, dans les locaux de l'OCDE.