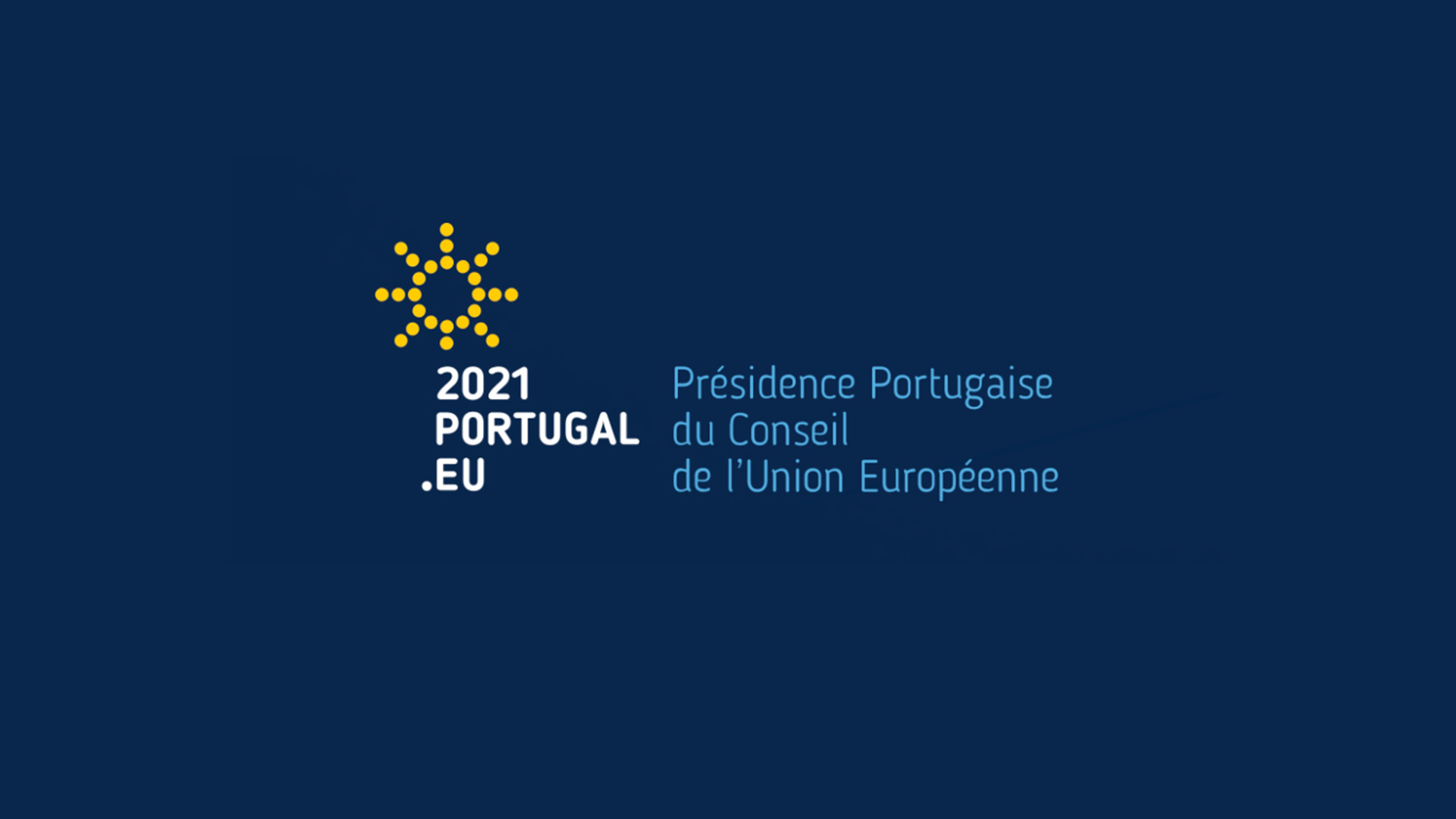 Invité par la Présidence Portugaise du Conseil de l'Union Européenne, le Professeur Moreno présentera le 17 juin à 9h une Keynote lors du « Seminar on Sport Innovation » organisé à Lisbonne.
Sa keynote introduira la table-ronde "Sport in the cities of the future: Smart Cities, Sport, and Innovation".
Ce séminaire, qui s'appuie sur la discussion du Groupe de travail pour le sport, vise à promouvoir et à orienter les politiques dans le domaine du sport, à aider à la diffusion des informations et des connaissances, à partager les bonnes pratiques et à accroître la prise de conscience en matière d'innovation dans le sport.
Il réunira des représentants des États membres de l'UE, des organisations du mouvement sportif, des chercheurs et d'autres acteurs du secteur du sport et des secteurs associés, afin de mettre à jour les défis, les obstacles et les résultats obtenus dans le domaine de l'innovation dans le sport, tout en rendant compte des travaux dans ce secteur à l'échelle européenne, nationale et locale.
Invited by the Portuguese Presidency of the Council of the European Union, Professor Moreno will present a Keynote on June 17 at 9 am during the "Seminar on Sport Innovation" organized in Lisbon.
His keynote will introduce the round table "Sport in the cities of the future: Smart Cities, Sport, and Innovation".
This seminar, which builds on the discussion of the Sport Working Group, aims to promote and guide sport policies, help disseminate information and knowledge, share good practices and increase awareness of innovation in sport.
It will bring together representatives of EU Member States, sports movement organizations, researchers and other actors from the sport and related sectors, in order to update the challenges, obstacles and results achieved in the innovation in sport, while reporting on work in this sector at European, national and local level.