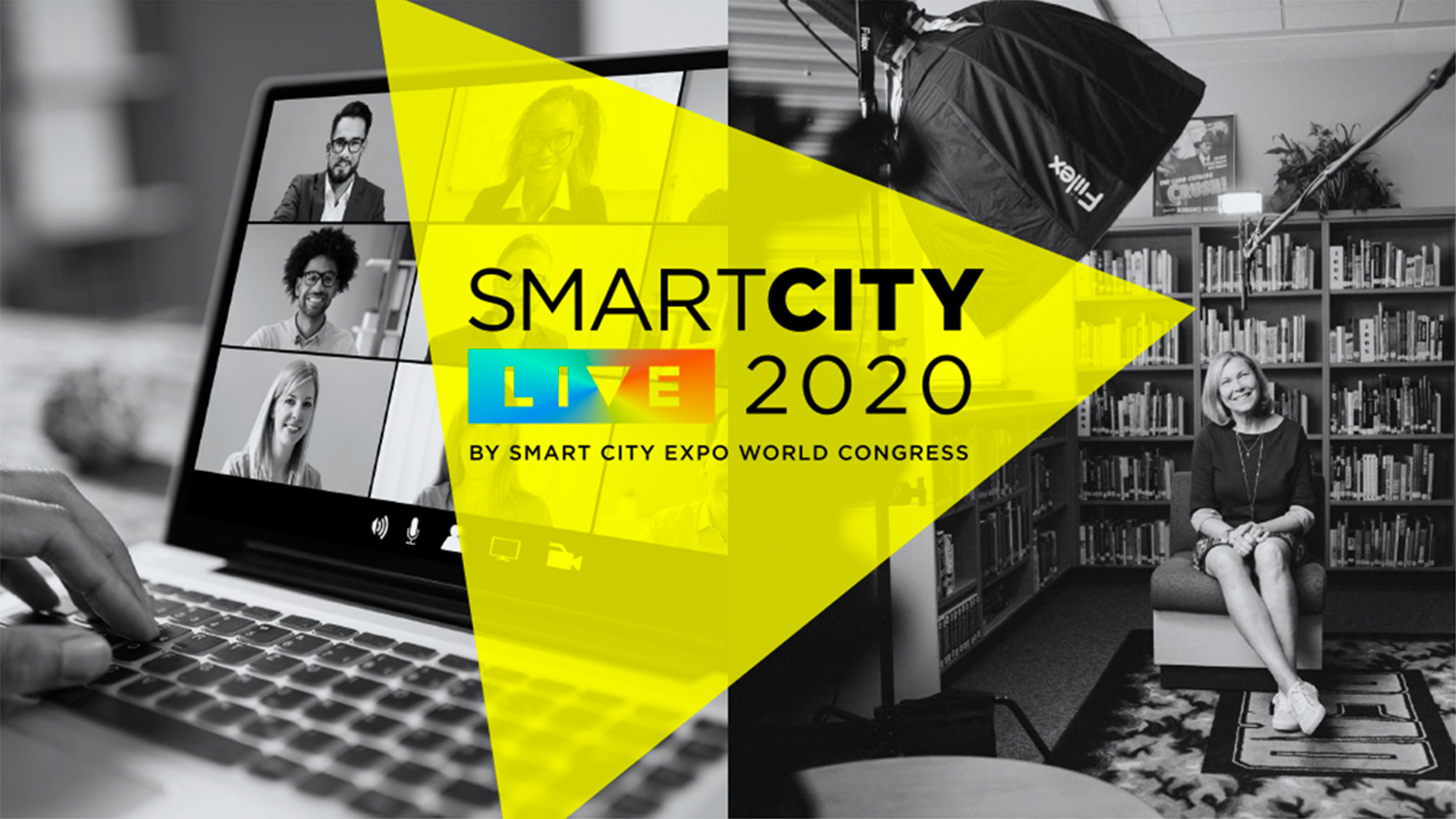 Pr Carlos Moreno est invité à intervenir avec Madame la Maire de Paris, Anne Hidalgo, à la session dédiée à la ville du ¼ d'heure.
Le Professeur Moreno intervient à 13h30 lors de la session « Paris, The 15-minute City », lors du Smart City Expo World Congress, après une allocution de Madame Anne Hidalgo.
Session : Paris, The 15-minute City
Brief Session : The mayor of Paris, Anne Hidalgo, announced earlier this year the challenging and innovative concept that would make the capital a fifteen-minute city, "la Ville des proximités". The idea is to create neighbourhoods where every essential residents' needs are easily within reach in 15 minutes by bike or walking. Simultaneously, the pandemic and COVID-19 crisis have completely transformed citizens' lifestyles and our current context may increase the urgency of establishing this model. Is it now the best moment to invest in the restructuring of a city like Paris? Is the 15-minute city a key concept for the resilience of the capital? Will this green urban planning avoid economic disaster and help sustainability and development? Throughout this session, we'll be addressing these issues with Anne Hidalgo and Carlos Moreno, the French academic and Sorbonne professor who came up with this revolutionary fifteen-minute concept.