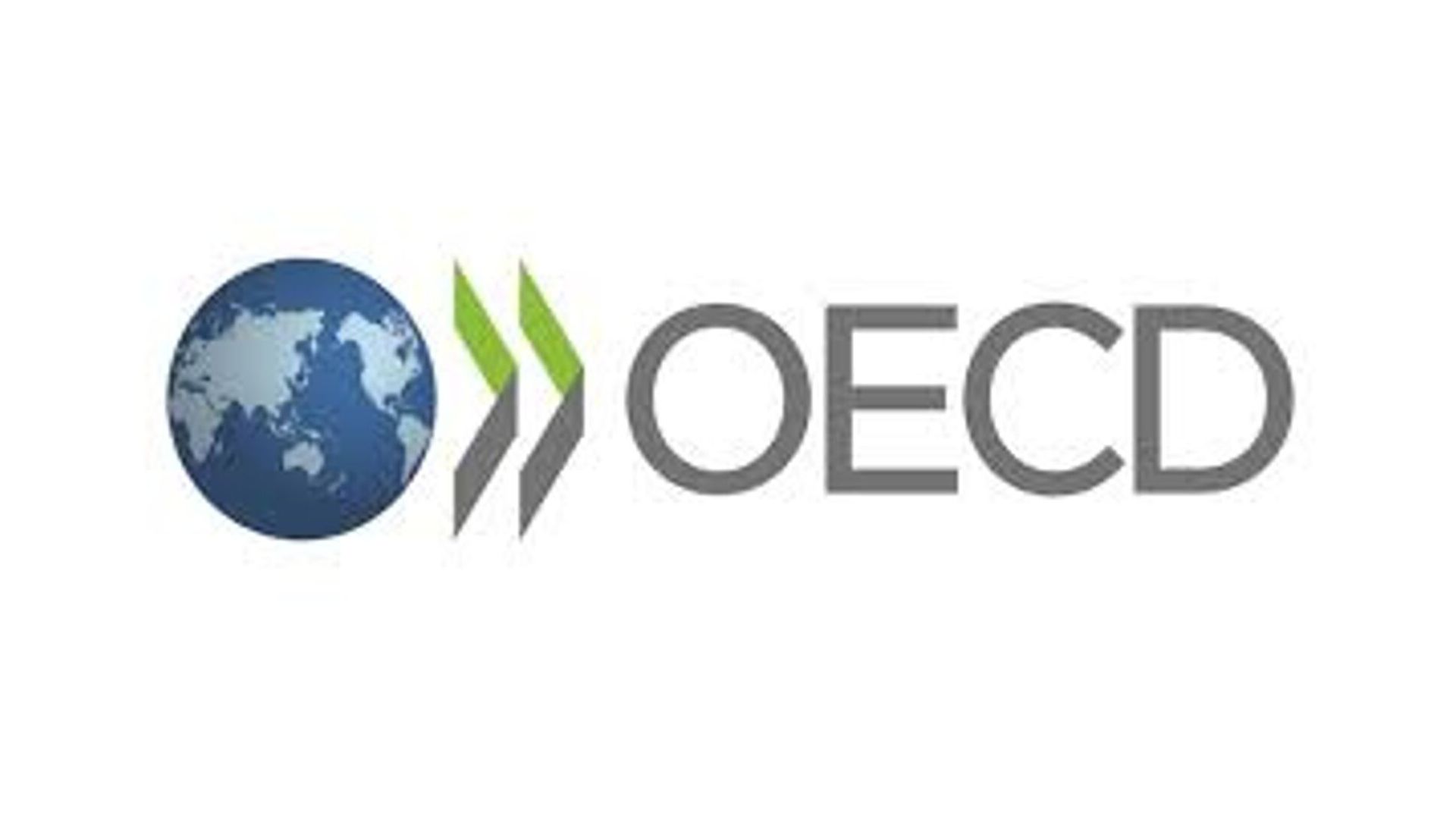 Le Professeur Moreno est invité à participer en tant qu'expert à PARIS SCENARIO WORKSHOP, un workshop organisé en partenariat entre notamment la Ville de Paris et l'OCDE, qui se tiendra le 18 septembre à Paris.
Le but de cet atelier est de développer une série de scénarios pour la région parisienne (Île de France) en 2040, en explorant les facteurs de changement critiques et leur influence sur les objectifs permettant d'atteindre les objectifs définis dans le plan d'action climat.
Il réunit de nombreux experts et le workshop débutera par une introduction de Madame Aziza Akhmouch, Head of the Cities, Urban Policies, and Sustainable Development Division, OECD.