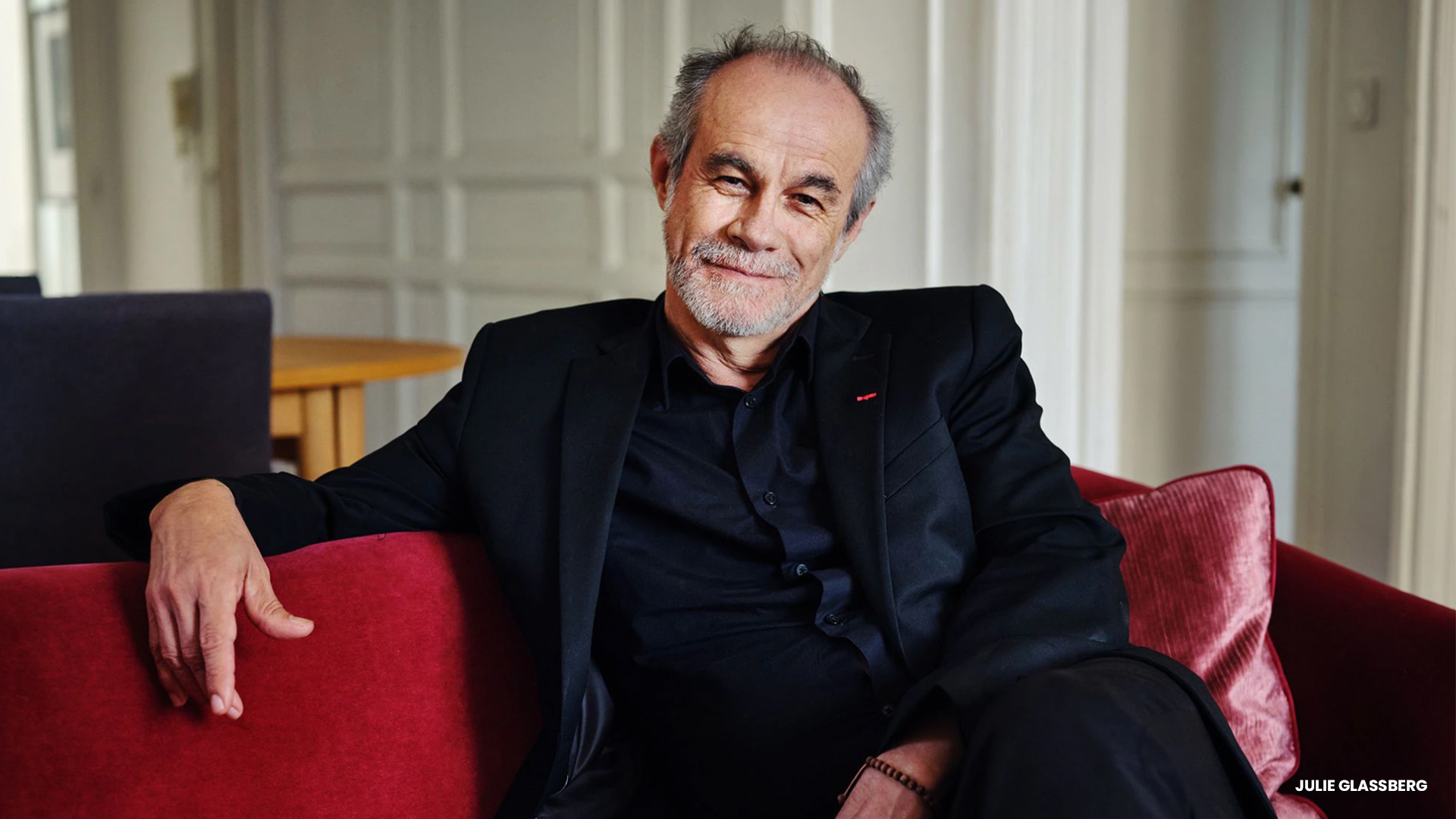 Le Professeur Moreno est honoré par l'invitation reçu d'Oslo Architecture Triennale et l'Ambassade norvégienne à Paris à participer à l'une des sessions du cycle "Villes du Nord".
Il interviendra dans le cadre d'un dialogue organisé lors de Bibliocité avec Christian Pagh (Directeur et Curateur de la Oslo Architecture Triennale 2022) et Kjetil T. Thorsen, foundateur de Snøhetta Architecture.
Ce dialogue se tiendra le 20 janvier à la Bibliothèque de l'Hôtel de Ville (4e).
Description des thématiques qui seront explorées :
Country and theme: Norway: (Re)forming communities – reading and reforming neighborhoods

(Re)forming Communities – Reading and Reforming Neighborhoods
Neighbourhoods is the sum of everyday places we share with one another: The streets, squares, bus stops, kindergartens and schools, the places where we shop and meet. Neighbourhoods matter – but we struggle to plan and build for neighborhoods and communities. This session presents perspectives on the meaning of neighborhoods and explores how we can we can form the neighbourhoods of the future: What are the features of good neighbourhoods? How can infrastructure such as roads be transformed into neighbourhood spaces? How can institutions, schools and offices be designed so they accommodate more diverse uses and users?