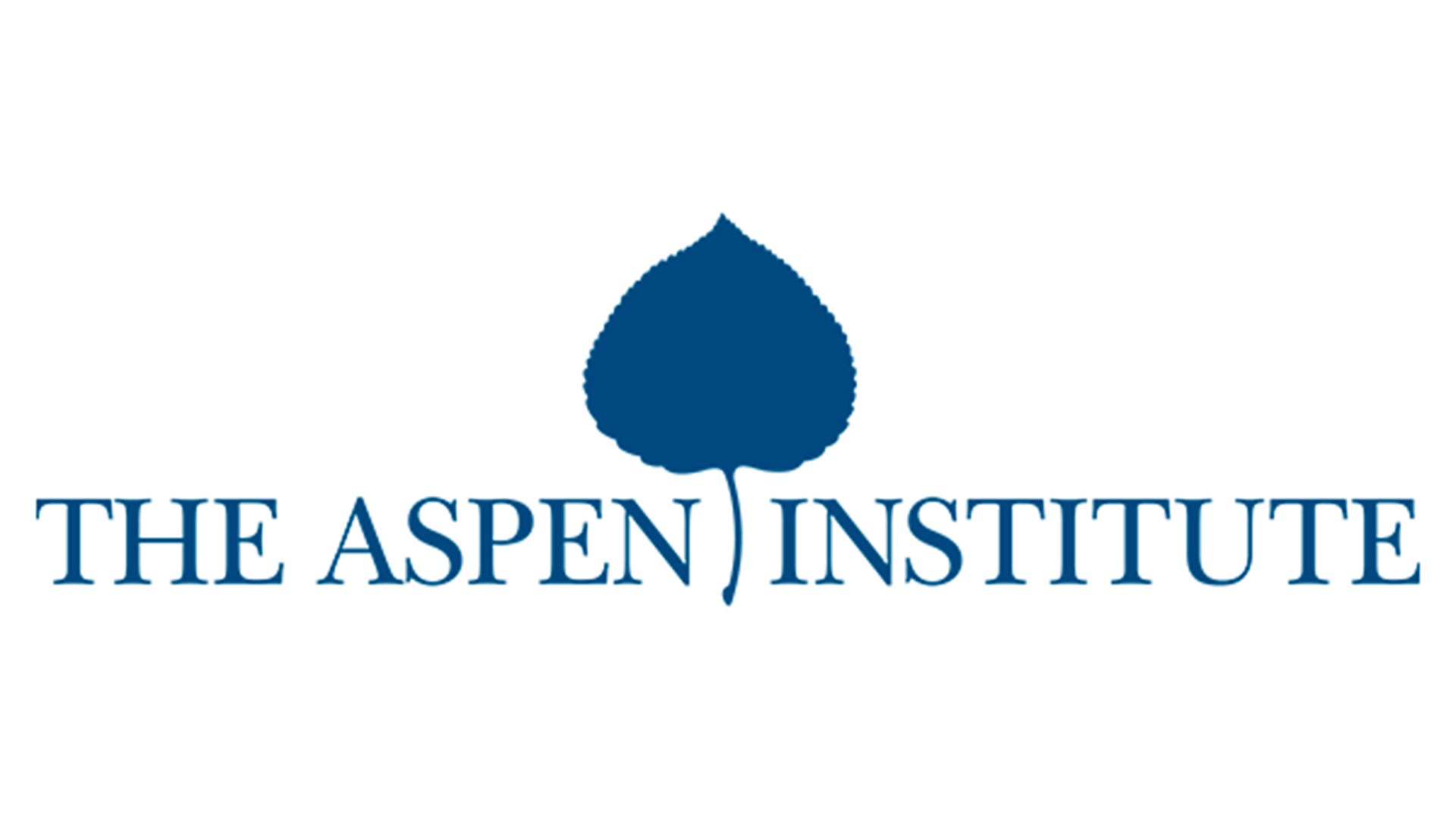 Pr Carlos Moreno est invité à participer à la conférence qui se tiendra le 20 novembre à 17h sur le thématique suivante : Creating the 15-Minute Neighborhood, organisée par The Aspen Institute. Il sera aux côtés de Richard Florida, Professeur universitaire, journaliste et écrivant.
La conférence sera ouverte par Greg Gershuny, Executive Director du Programme Energie & Environnement, Aspen Institute.
Creating the 15-Minute Neighborhood
Does COVID spell the end of cities? Some have advanced an apocalyptic "end of cities" rhetoric in the wake of COVID-19, but a more likely scenario involves re-centering city life in neighborhoods. A new view of neighborhoods could provide a range of on-demand services and amenities, in addition to traditional pleasures and opportunities — all within walking distance. Hence the term "15-minute city.
What equity issues might arise in 15-minute neighborhoods? What are the implications on access to housing?  How will mobility needs change? The answer to these questions will shape our cities for years to come.