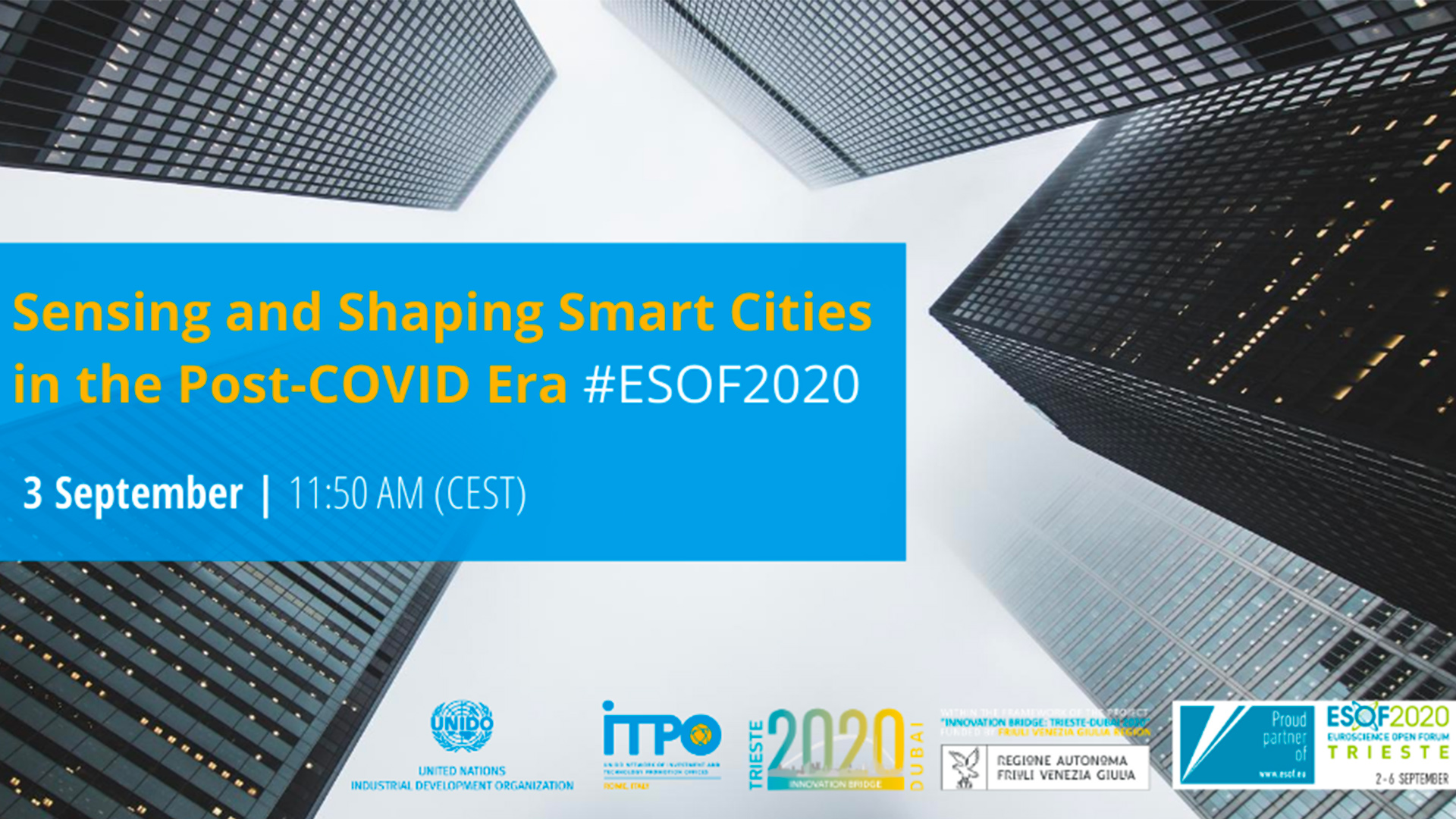 Pr Carlos Moreno a accepté l'invitation de l'UNIDO à intervenir lors d'une discussion d'experts internationaux.
Thème : Sensing and Shaping Smart Cities in the Post-COVID Era.
Cette table-ronde se tient le 3 septembre de 12h à 13h30 dans le cadre de la participation de l'Unido, United Nations Industrial Development Organization, à l'événement ESOF 2020 à Trieste.