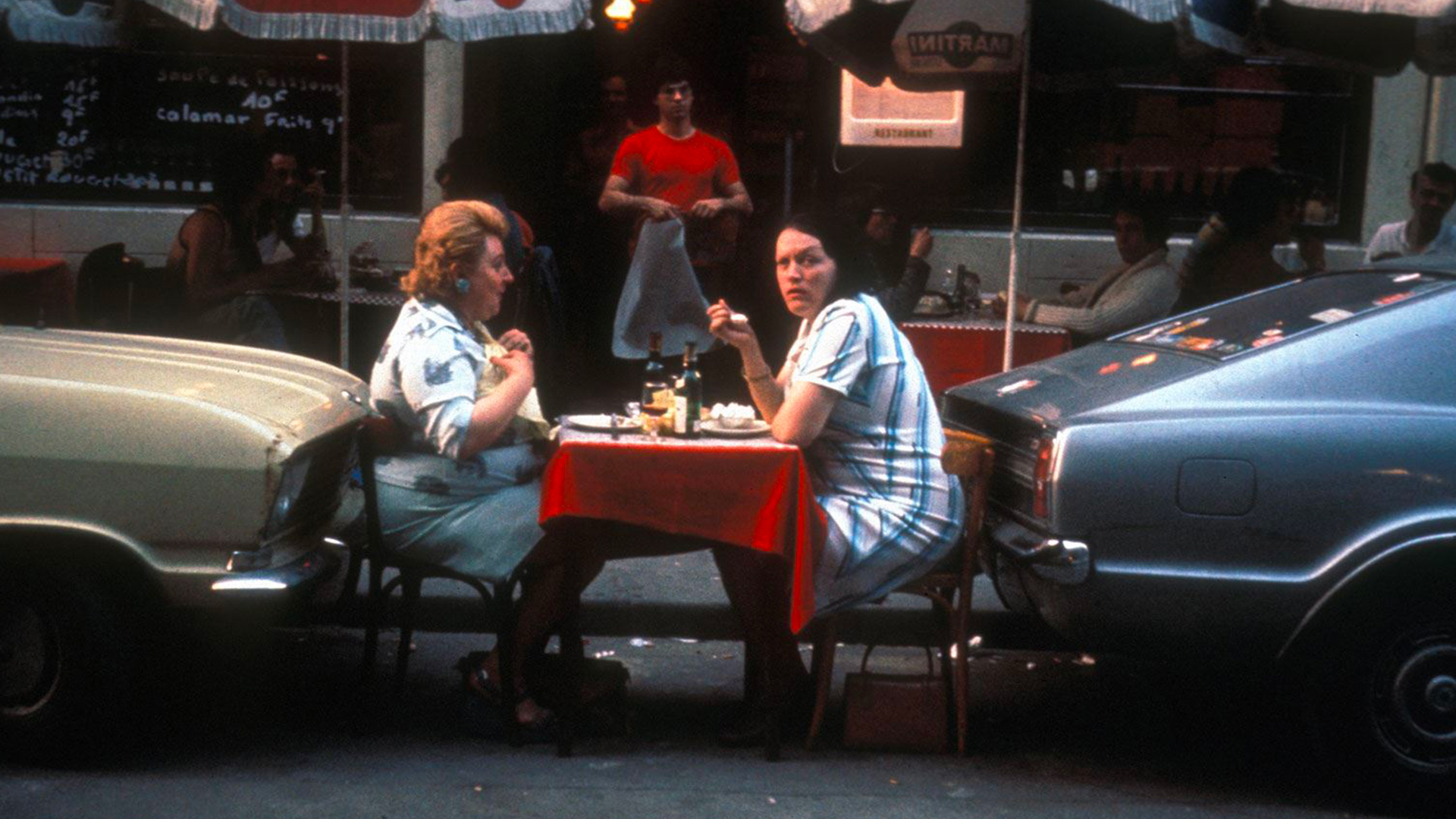 Le Professeur Moreno est invité par la London Society à présenter le modèle de la Ville du quart d'heure lors de leur événement « London and Paris : making healthy, inclusive, local cities ».
Le 4 mars à 19h15 CET, il présentera le concept de la ville du quart d'heure adopté par la ville de Paris. Lors de cette table-ronde il échangera avec des experts sur le sujet de l'architecture, l'espace urbain, le transport et la mobilité.
La London Society a été fondée en 1912 par un groupe de personnalités éminentes de la ville.
Présentation du webinaire :
London and Paris: making healthy, inclusive, local cities
Paris' adoption of the 15-minute city model has sparked imagination around the world. With the COVID-19 pandemic accelerating changes to our cities, many are taking the opportunity to rethink how people use them in all formats be it walking, cycling or driving.
In London, 2020 saw wide-spread adoption of the initiative from central government to create more space for pedestrians and cycling. Unfortunately, these changes have in some cases been quickly reversed, and in others created polarised debates between cyclists and drivers that distract from the bigger opportunities to repurpose our neighbourhoods and local centres.
London has always been a 'city of villages' so is now the time to make this leap? How can we create connected neighbourhoods, genuinely co-designed by Londoners and truly accessible for all ages, physical abilities and social background? Can we learn from the experience of Paris and what do we need to do differently to create London a 15-minute city?