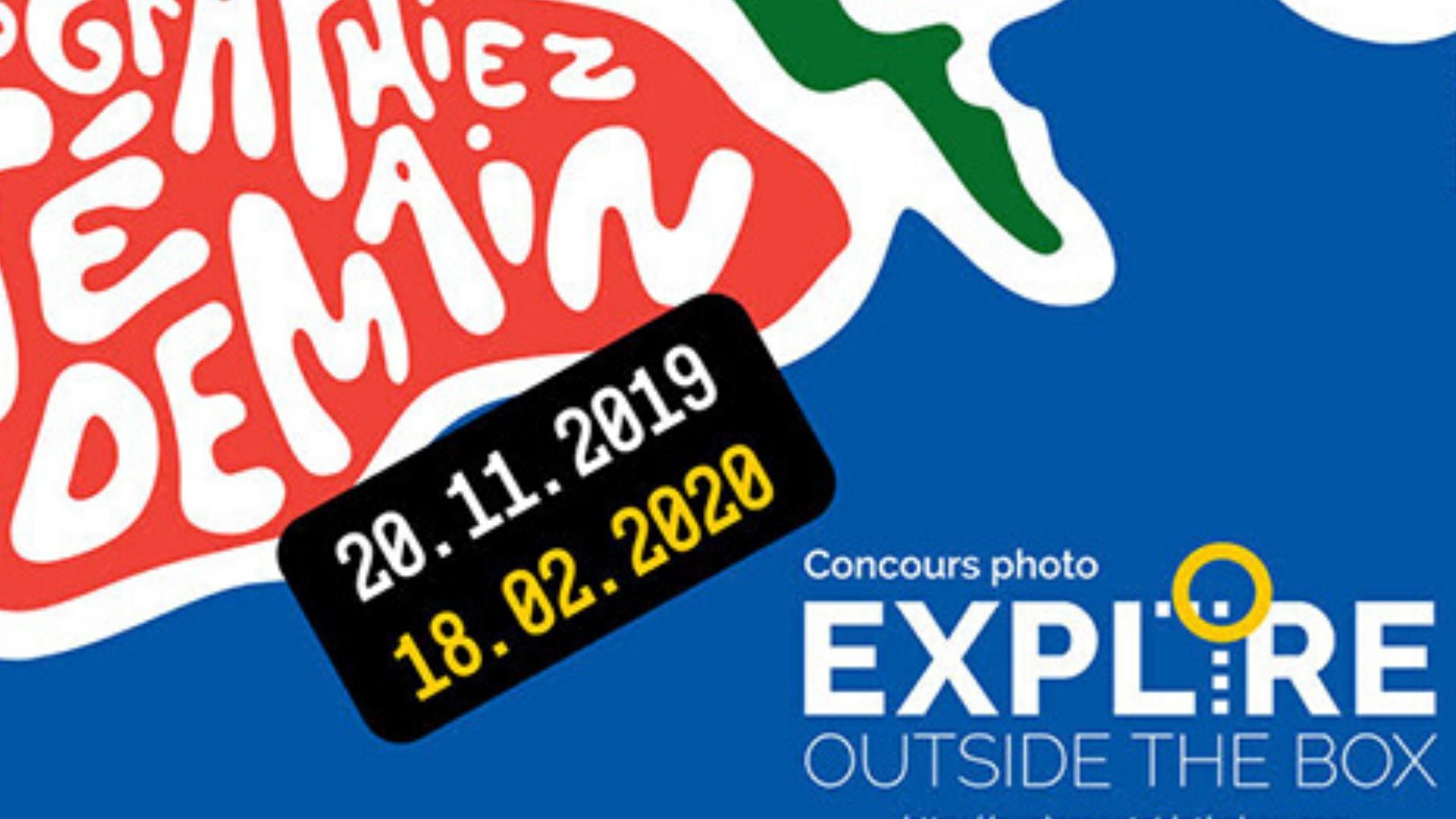 Le Professeur Moreno est invité à être membre du Jury 2020 du concours Explore Outside The Box 2020, Jury présidé cette année par Jack Lang.
Le sujet du concours est le suivant : « Photographiez la Cité de demain ».
Avec une fin des inscriptions au 18 février, le Jury se réunira le 2 mars à Paris.
Outside The Box 2020 est organisé en partenariat avec l'Institut français d'Algérie dans le cadre de DZIGN 2020, la biennale algéro-française du design « Réinventer la ville par le design ».
L'événement « Biennale d'Alger l Réinventer la ville par le design » sera inauguré le 26 mars à Alger, et le palmarès EXPLORE sera présenté dans ce cadre à l'école des Beaux-arts d'Alger.