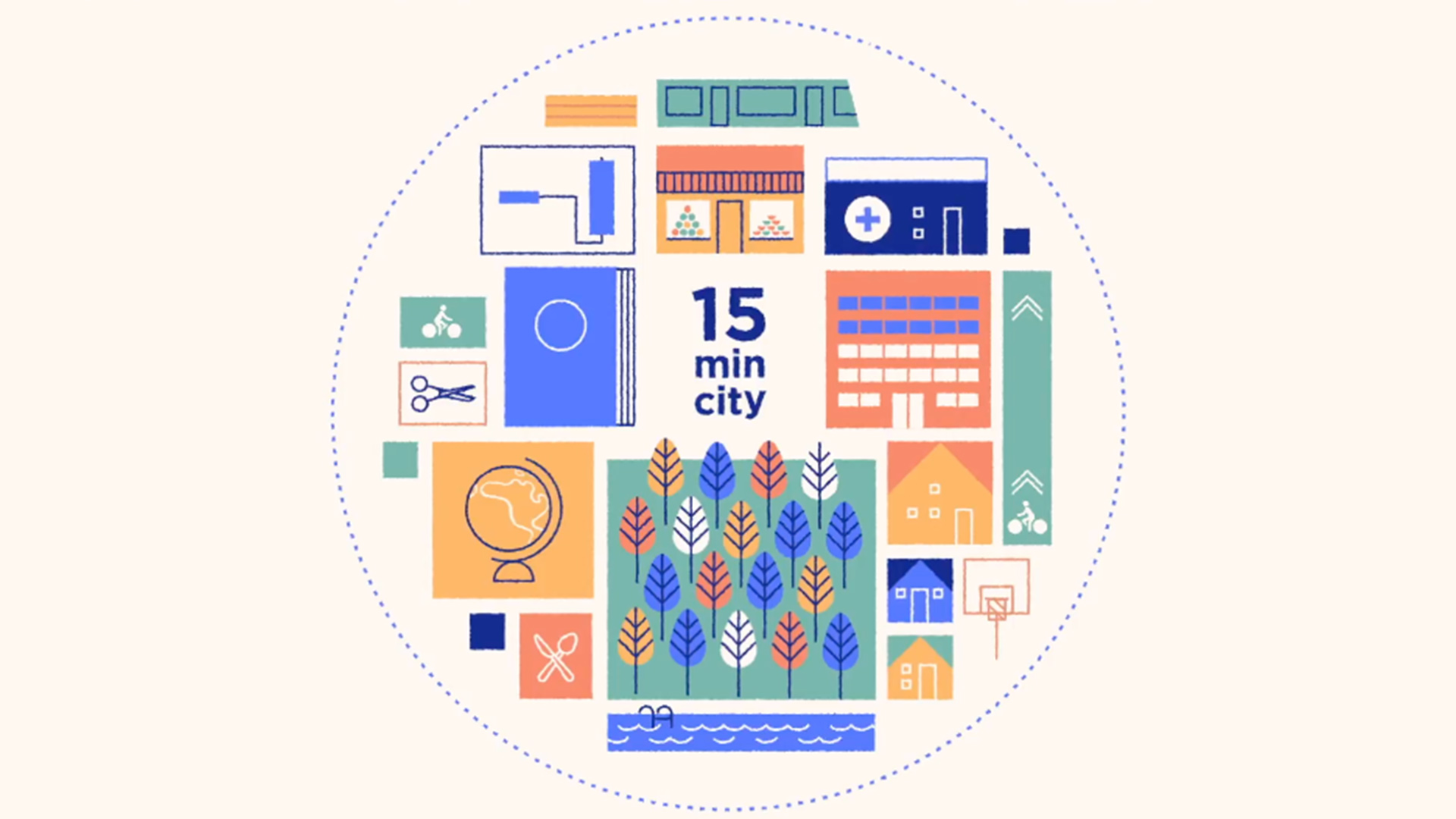 The global organization C40 Cities has just launched its global campaign, on July 15th, 2020 with the 15-mn city concept in the spotlight.
I am very proud to share the C40 Cities' agenda, as well as my team of researchers at the Sorbonne.
Video produced by the C40 Cities in collaboration with Professor Carlos Moreno :
The C40 Cities is a network of the world's megacities committed to addressing climate change. Around the world, C40 Cities connects 96 of the world's greatest cities to take bold climate action, leading the way towards a healthier and more sustainable future. Representing 700+ million citizens and one quarter of the global economy, mayors of the C40 cities are committed to delivering on the most ambitious goals of the Paris Agreement at the local level, as well as to cleaning the air we breathe.