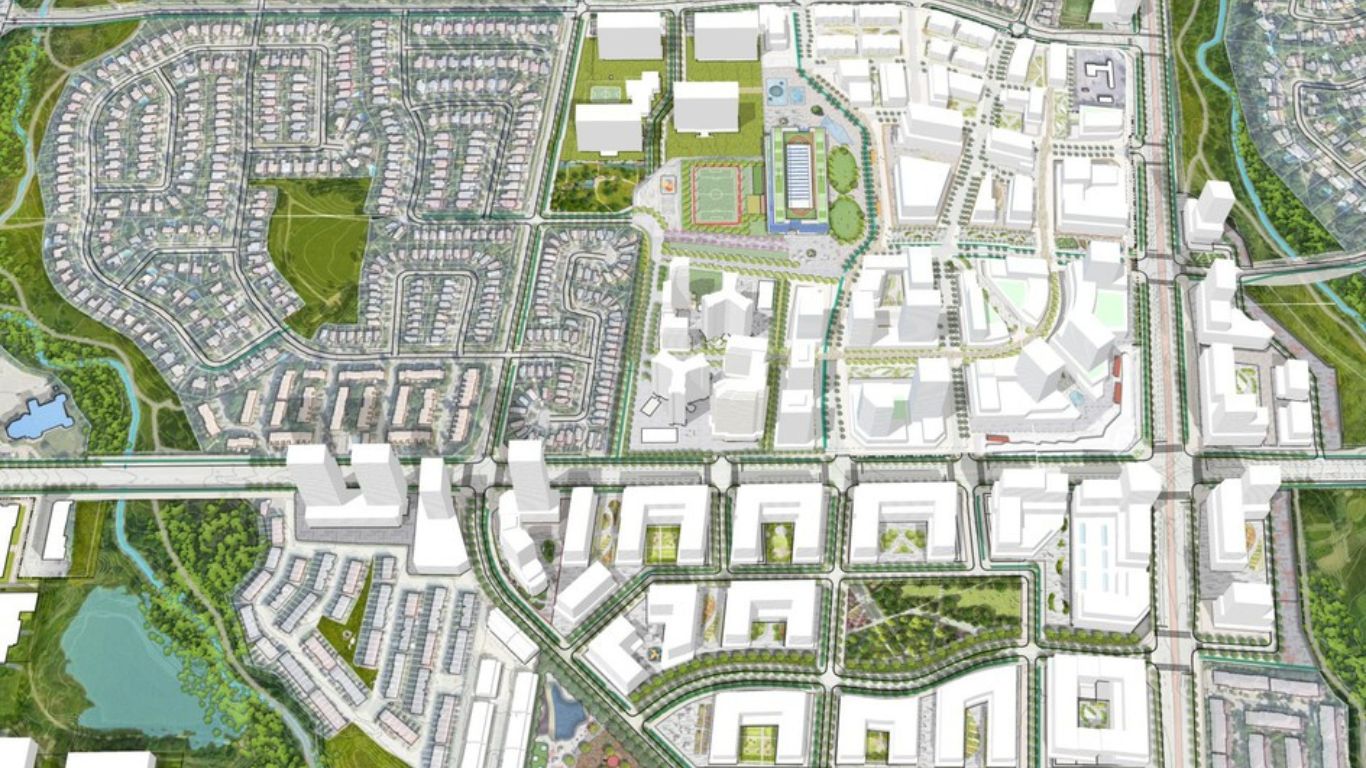 'Build it and they will come," says Mayor of city's ambitious plan to build a walkable, connected community.
Like many communities located within the GTA, Brampton has become well-known for its suburban sprawl and an overdependence on cars.
Consider Yvonne Yeung, City of Brampton's manager of urban design, as among planners who believe there must be a better way.
Yeung is leading the city's efforts to build truly 15-minute walkable communities where dependence on cars is minimized, and that aspires to be a sustainable, transit-oriented, pedestrian-first, mixed-used community for the 21st century.