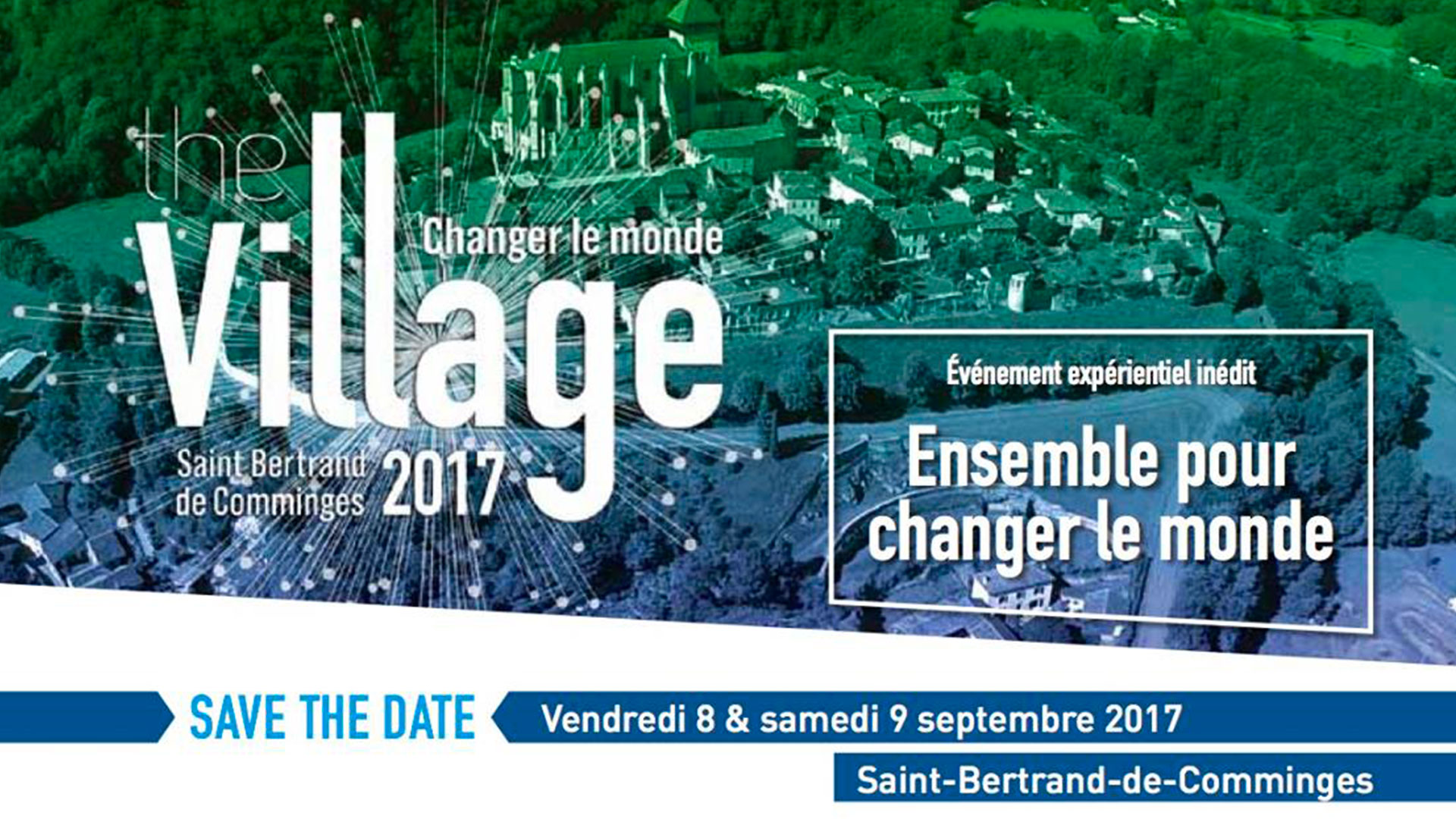 Le Professeur Carlos Moreno sera présent lors de la Rencontre The Village à Saint-Bertrand de Comminges les 8 et 9 septembre 2017.
Plus d'infos : http://toulouse.latribune.fr/evenements/conferences-debats/2017-07-06/the-village-80-personnalites-du-monde-se-retrouvent-a-saint-bertrand-de-comminges-743111.html
Les 8 et 9 septembre, 100 décideurs nationaux et internationaux seront réunis dans la cité médiévale de Saint-Bertrand-de-Comminges pour la première édition de The Village. Organisée par La Tribune, le Comptoir de l'Innovation INCO et la région Occitanie, cet événement inédit va permettre à 100 personnalités d'échanger sur l'économie sociale et solidaire dans un cadre dépaysant et propice à la réflexion.