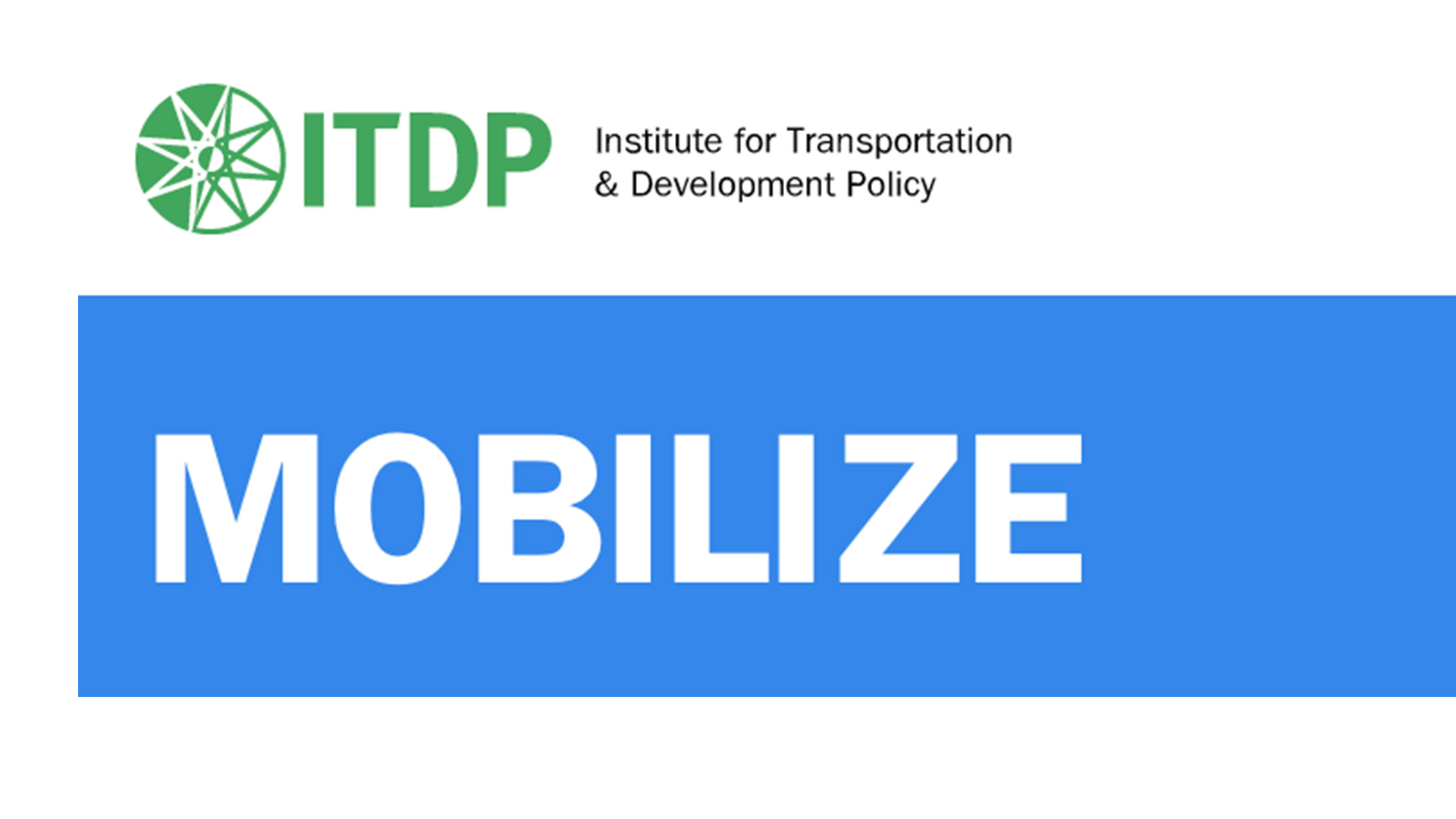 Le Professeur Moreno est invité à intervenir en plénière le 26 octobre à l'événement « Mobilize 2020 », organisé par l'Institute for Transportation & Development Policy.
Urban Resilience in the Face of Unpredictability
Abstract: The pandemic is serving as a wake-up call, laying bare our inequities and fragile systems. In many nations, the coronavirus has exposed the greed, exhaustion, and opportunity hoarding inherent in inequitable societies. We cannot go back to normal, because our recent past is no utopia. This session will explore strategies for reimagining a recovery that enables more resilient and stronger communities, cities, and systems for the next crisis and decade.
Event : The MOBILIZE summit celebrates the accomplishments of the Sustainable Transport Award winning city. Each year, the Institute for Transportation and Development brings together global leaders in the international sustainable transport sector to observe world-class project implementation, share research, and build a network of resources to replicate effective, equitable, and low-carbon sustainable transport systems in cities worldwide.
Through a series of interactive activities, including plenaries, a keynote address, breakout panels, interactive workshops, and site visits, the summit highlights real-world experiences of neighborhoods, communities, and cities from around the world. Evening cultural events provide attendees a chance to connect with both high-level transport researchers, practitioners, and local government community leaders.