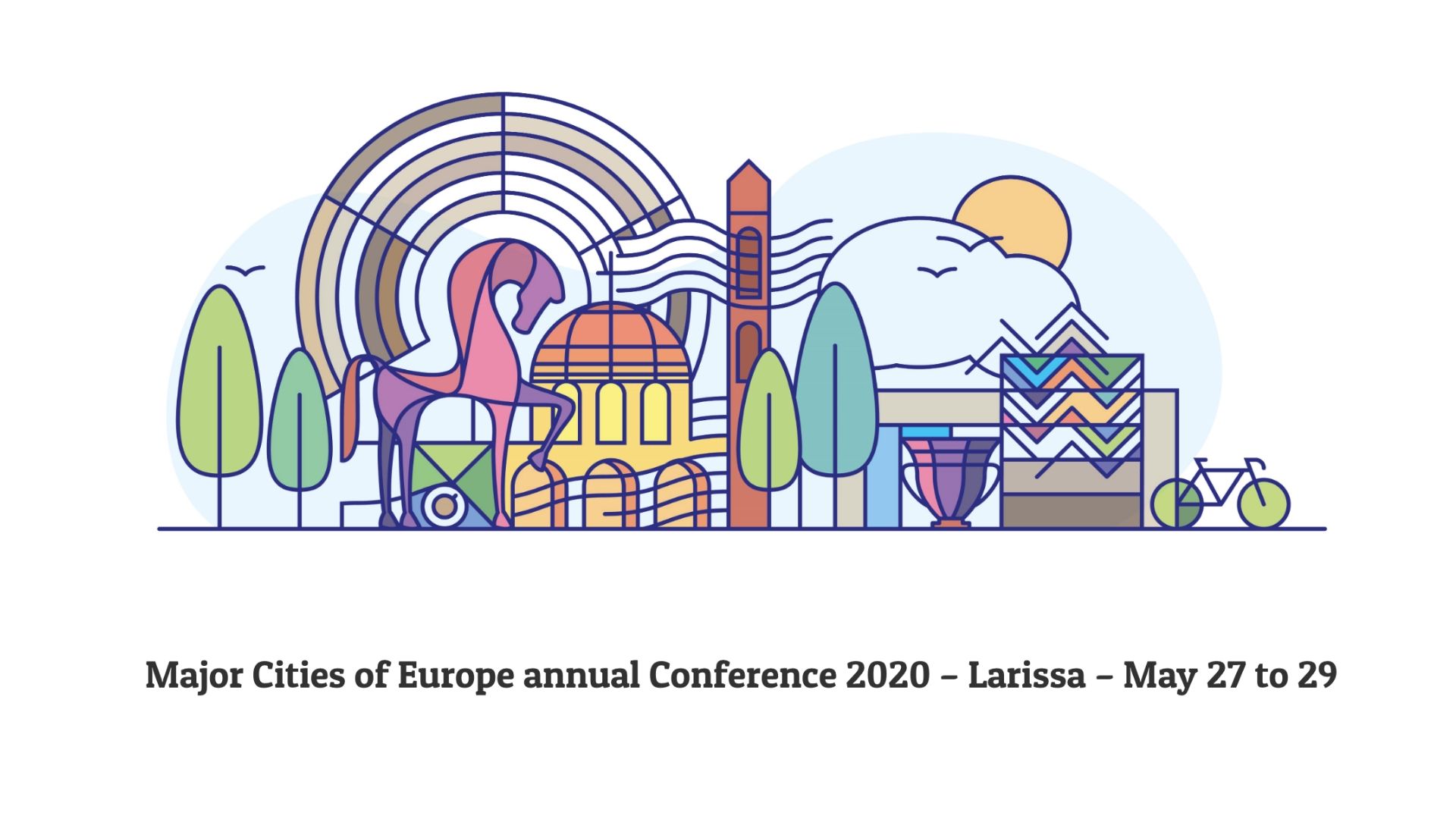 Pr Carlos Moreno est invité à présenter une Keynote lors de la Conférence Major Cities of Europe.
Ce rendez-vous annuel se tiendra cette année à Larissa, en Grèce, du 21-23 octobre.
Depuis plus de 35 ans, Major Cities of Europe (www.majorcities.eu) est engagé à promouvoir les échanges d'expériences entre les villes sur leurs initiatives de transformation numérique et d'innovation. Major Cities of Europe est une organisation indépendante à but non lucratif composée de CIO, de responsables informatiques, de dirigeants de villes intelligentes, de chefs de département et de décideurs politiques des gouvernements locaux. Il comprend également les universités et autres organisations publiques.