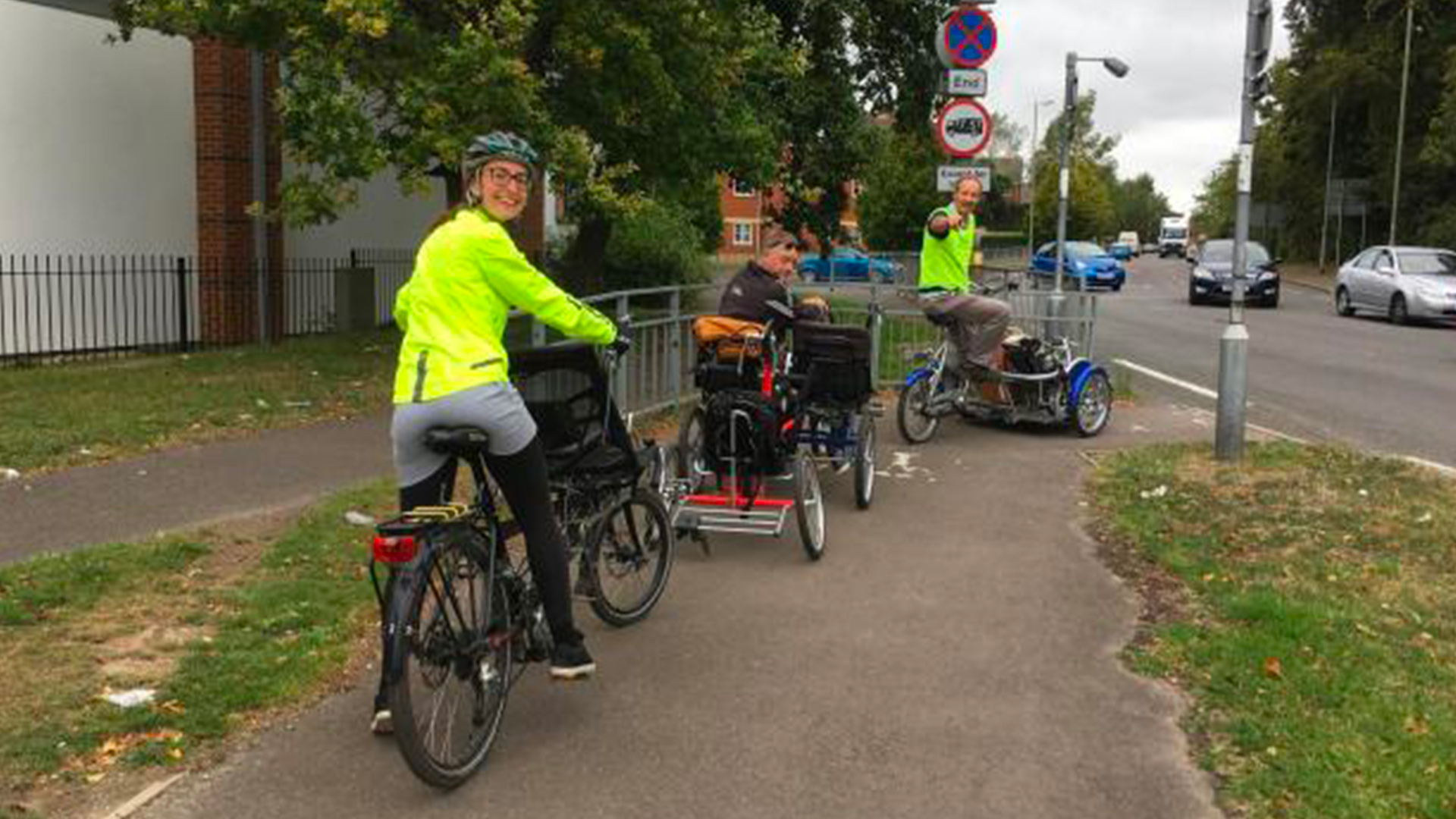 How far can you walk in fifteen minutes?
How far from home could you be if you hopped on a bike and pedalled for a quarter of an hour?
And if you drew these two circles on a map with your home at the centre, how much of your day-to-day needs would be within reach?
This is the theory of the 15-minute city, a concept developed by Professor Carlos Moreno at the Sorbonne that has been embraced by, among others, the mayor of Paris.