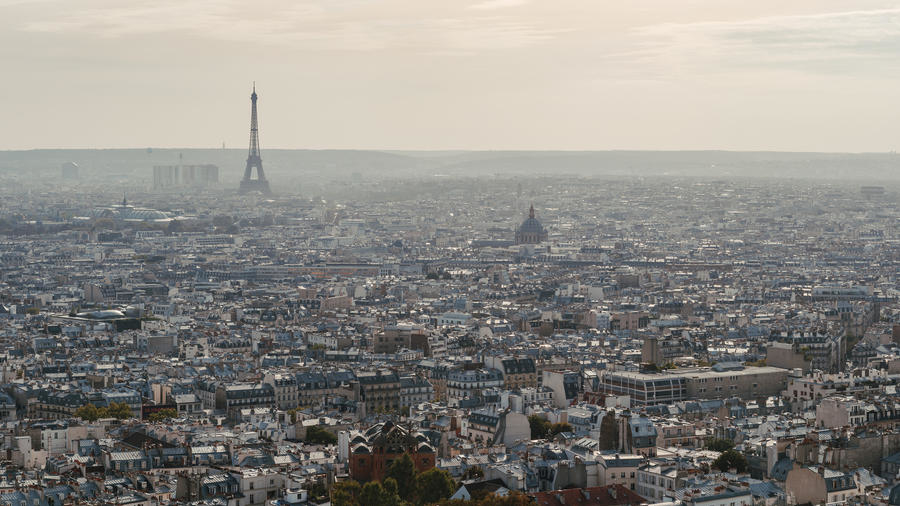 Moreno, a researcher at the Sorbonne, argues that time is becoming increasingly important for people, and environmental imperatives require that things be closer to home. He has defined six aspects of city life that should be within a small radius: housing, working, consuming, healthcare, education and leisure.
"… in the next few decades, climate change is a reality, economic models need to change, modes of production need to change. We need to radically change.
My role today is to propose new measures, not for immediate change, but to propose a new path. This is a long journey.
The most important challenge today is to open people's eyes, to develop a new lifestyle based on proximity and solidarity – to rediscover humanity, rediscover otherness, rediscover invisible, but existing, resources."